Enhanced Construction Administration
Some projects require construction administration services above and beyond our normal active involvement.  This is especially beneficial for projects that are complex, multi-phased or fast tracked.  We have in-house construction professionals who can assist clients that may not have sufficient staff or staff who are experienced with large construction projects.  This provides more on-site presence during construction to observe quality assurance and quality control.  We work closely with all parties to help determine that the work is being installed as it was designed.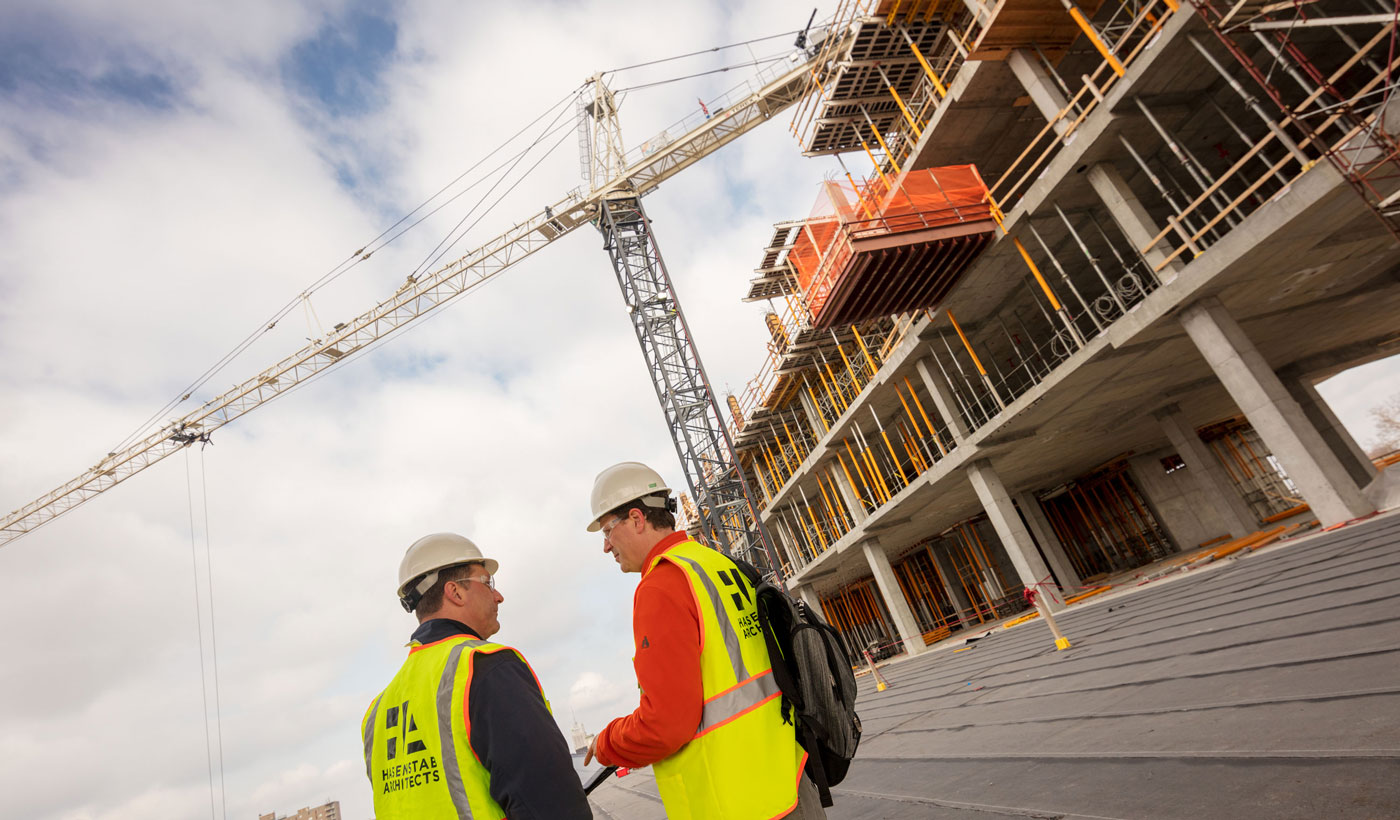 From observation of the building envelope system installation to reviewing the contractors construction schedule to other enhanced services throughout the construction process, we will work with you to identify the level of involvement that would best benefit your project. With a construction staff who has extensive experience in both the architectural and construction fields, we provide a second set of eyes to monitor the quality of construction and provide resolution to potential issues.