Categories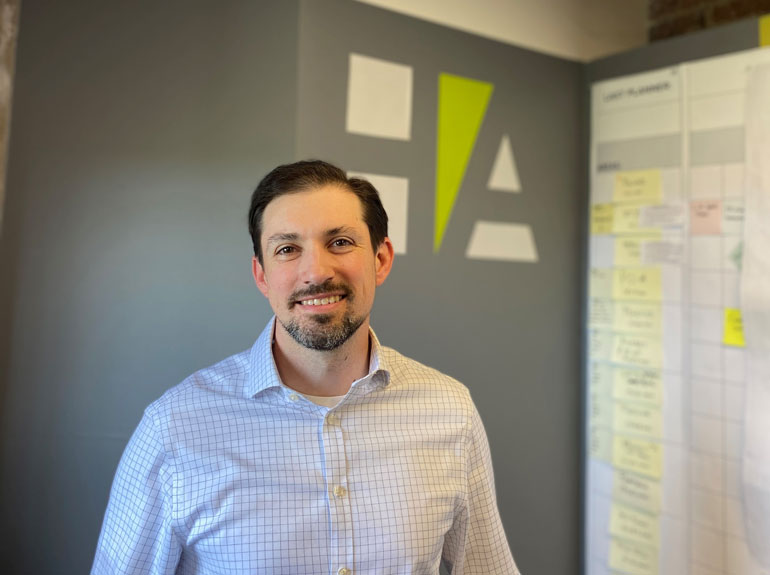 John Collett Joins Hasenstab Architects
Hasenstab Architects is proud to welcome John Collett, AIA, NCARB, EDAC.
John brings more than 15 years of experience in architecture, including project management, planning, and design for a wide variety of healthcare projects for local and national clients.
He is also a member of the ACE Mentor Program of Cleveland, a program that introduces careers in the architectural, engineering and construction industries to high school students.
Welcome to the team John!