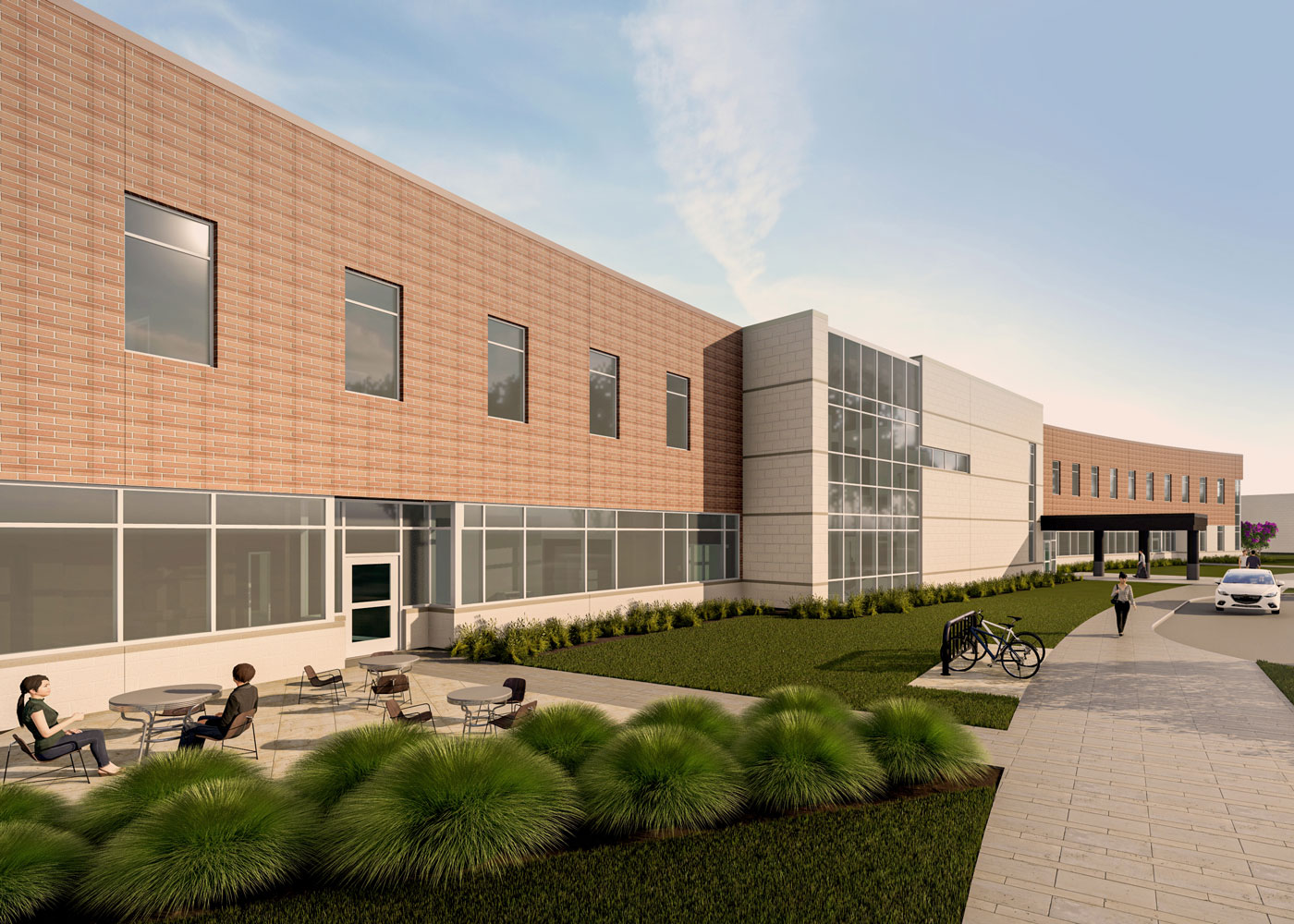 OMHAS
Setting the Standard in Behavioral Health Design
Known for our expertise in behavioral health design, Hasenstab Architects was selected by the Ohio Department of Mental Health & Addiction Services (OMHAS) to design a new behavioral health facility in Columbus. Designed in collaboration with Array Architects, the 270,000 square foot Twin Valley Behavioral Healthcare Replacement Hospital will include 208 beds arranged in eight patient units (26 beds per unit).
Behavioral health design has evolved significantly in the past 25-30 years and shows no sign of slowing down. At Hasenstab Architects, we monitor trends in behavioral health design and closely follow Joint Commission requirements and standards, as well as carefully evaluate material selection and ligature risk. Our focus is to design environments which promote patient wellness while also optimizing for safety, security and visibility.
Flexibility is also a critical factor in effective behavioral health design. For example, the new Twin Valley Behavioral Healthcare facility will incorporate universal units which will be designed to accommodate multiple forensic unit designations for enhanced flexibility. Each room will be designed to meet the most rigorous requirements for behavioral health patient care.
As part of our standard design process, the Hasenstab Architects team works closely with each client to identify design requirements that must be met when the facility opens its doors. We also take the time to ask clients about how their needs may change in the future. As a result, our behavioral health designs often establish the foundation for future enhancements. For instance, the new Twin Valley Behavioral Healthcare facility has been planned to accommodate a future addition for a "high security" forensic unit.
The majority of the patient rooms will be private, single-occupancy rooms with a small number of double-occupancy rooms per unit. This design approach incorporates the best aspects of an On-Unit Treatment Concept while providing limited, but enhanced, off-unit experiences such as a basketball court. The new facility will also have a dedicated admissions space with holding bays, exam rooms and a processing area.
In addition to providing architectural design services, Hasenstab Architects is utilizing its expertise in planning, interior design and enhanced construction administration as part of this comprehensive behavioral health design project.
The new hospital, which is scheduled to open in 2023, is being built to the north of the existing Twin Valley Behavioral Healthcare facility, which will remain operational during construction. The existing campus, which was built in 1977, will be demolished once construction is complete. Twin Valley Behavioral Healthcare serves Ohio residents in 15 counties.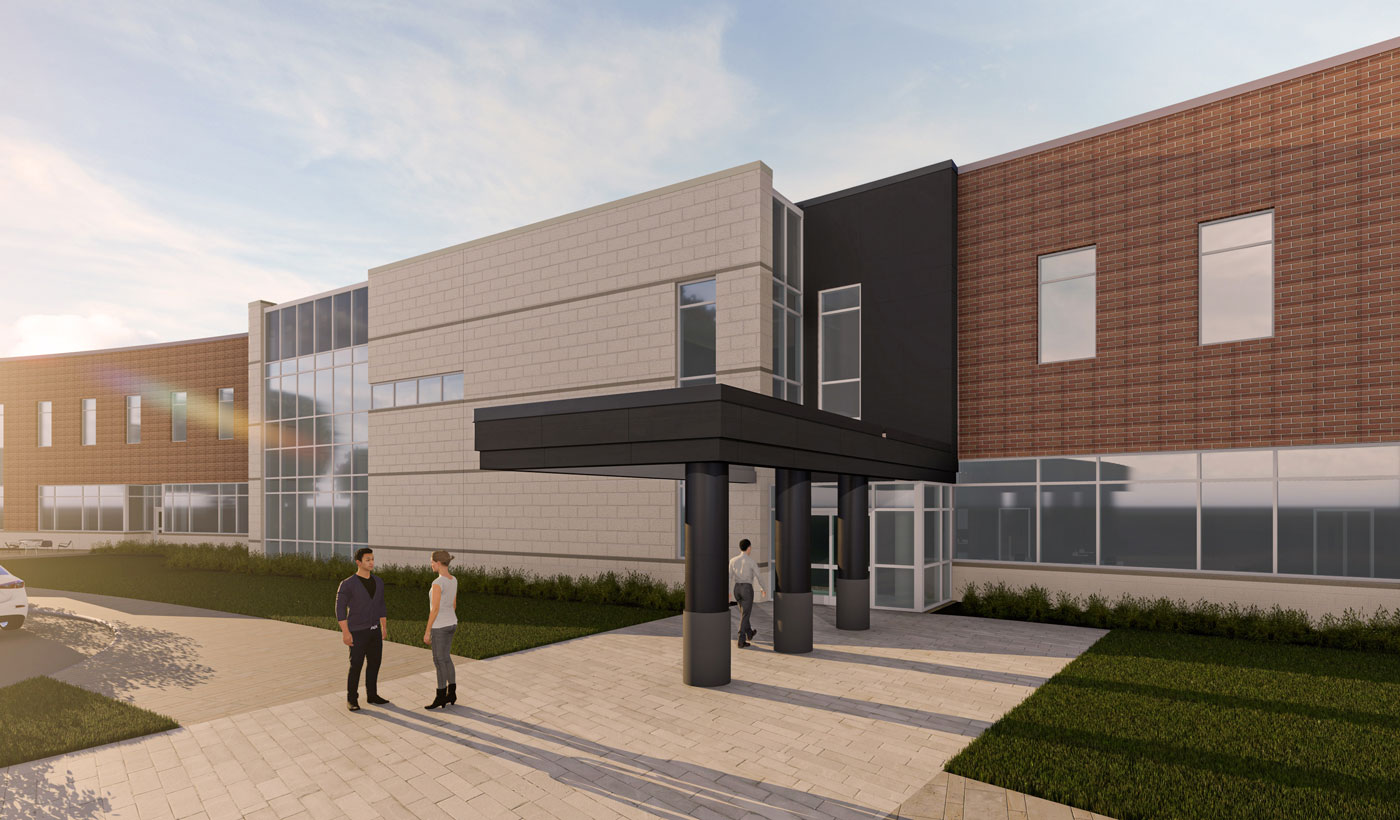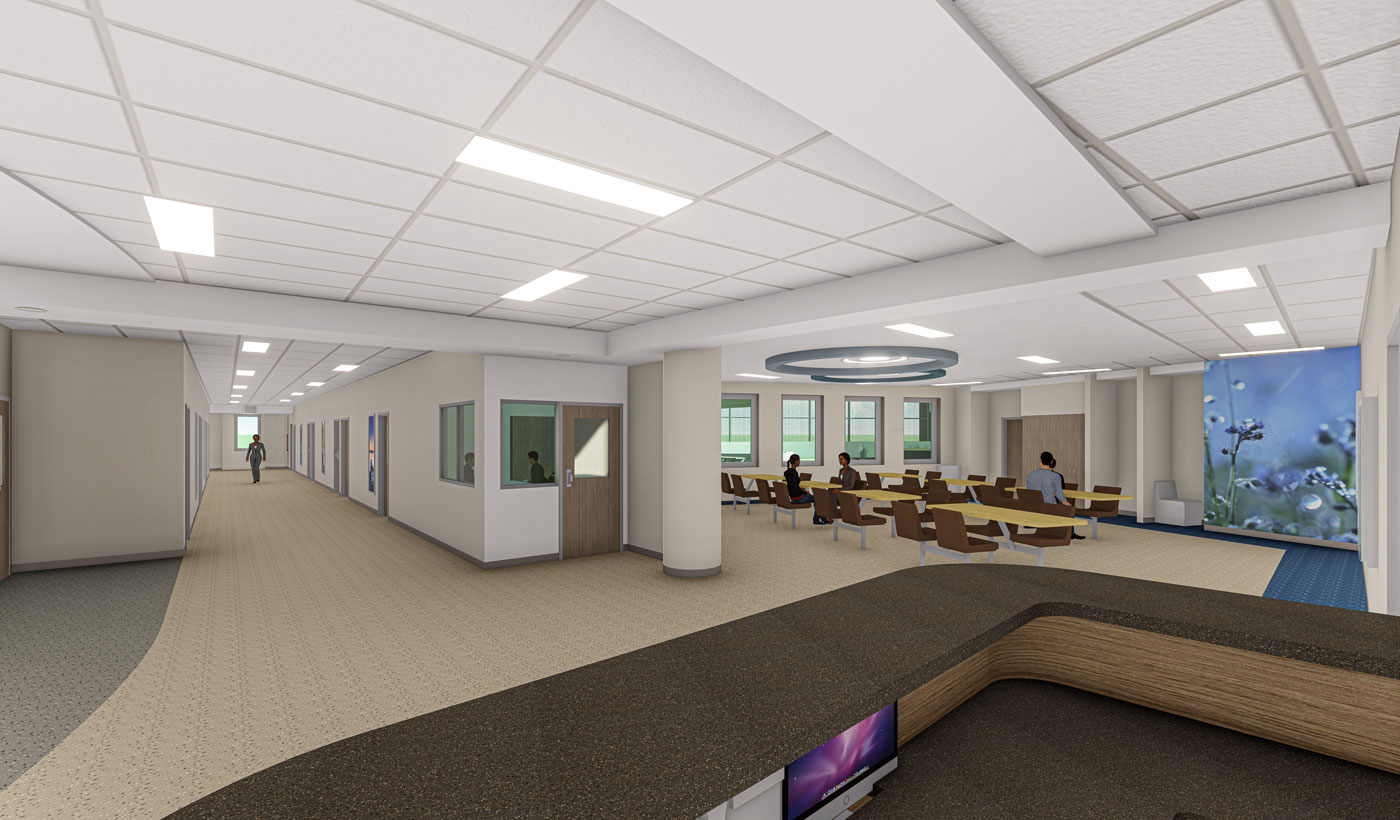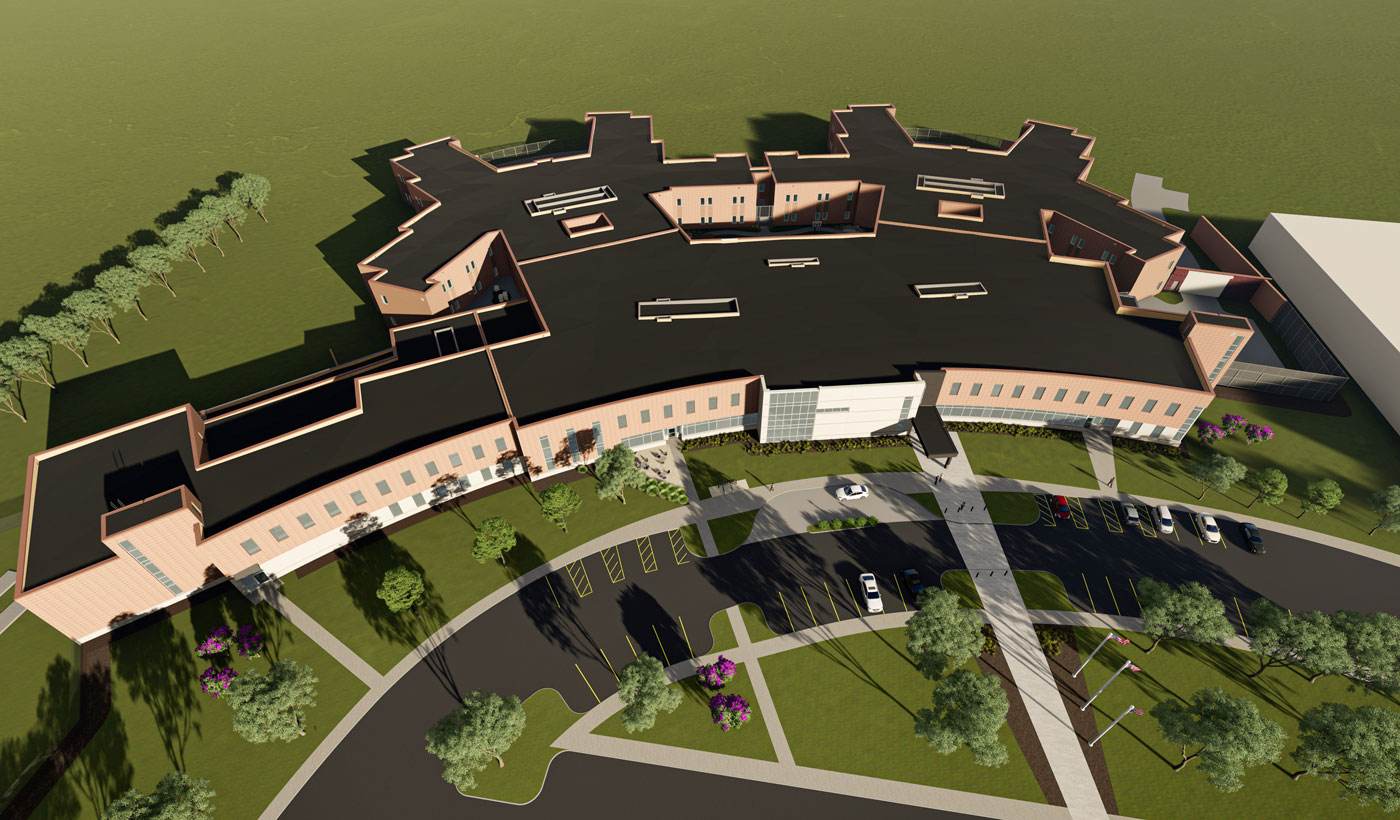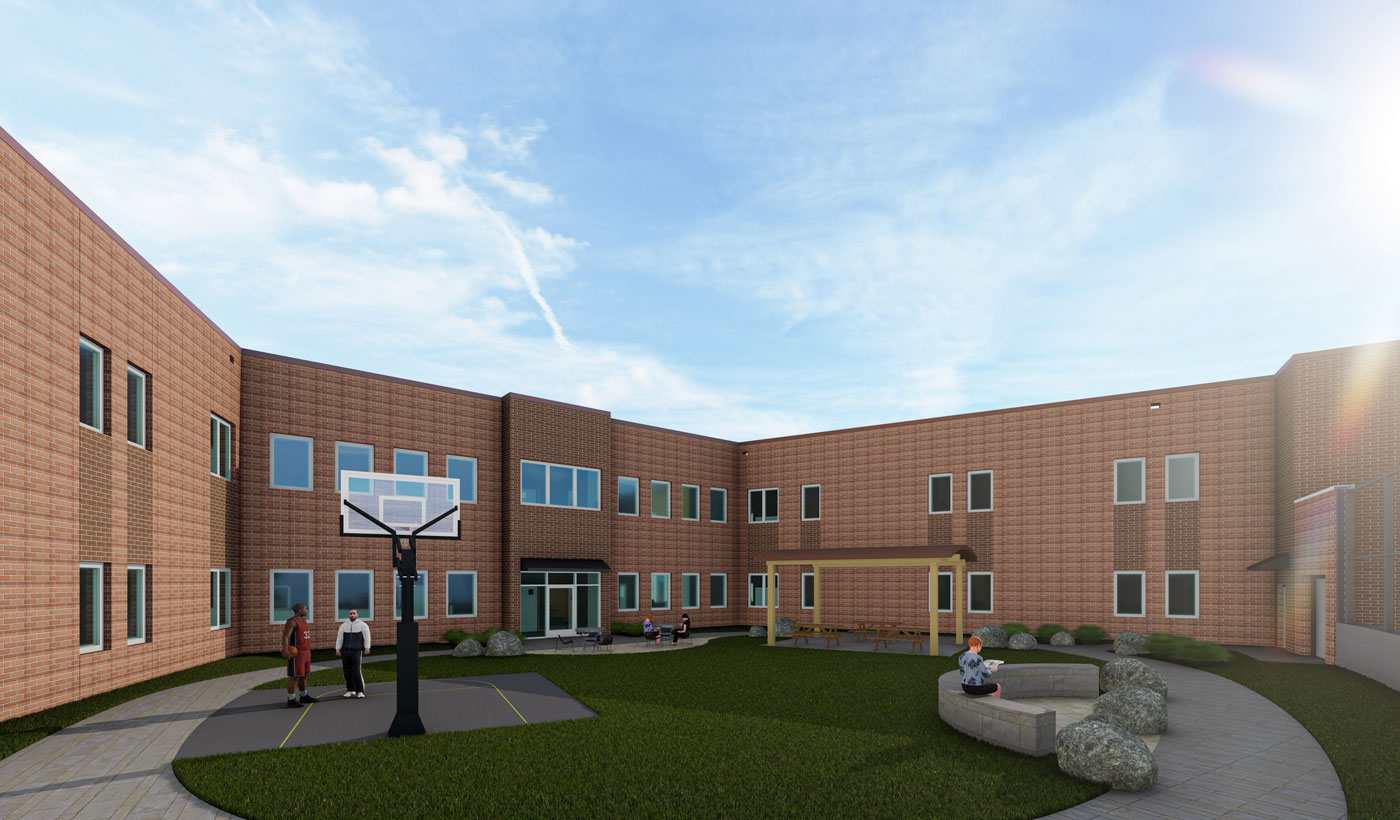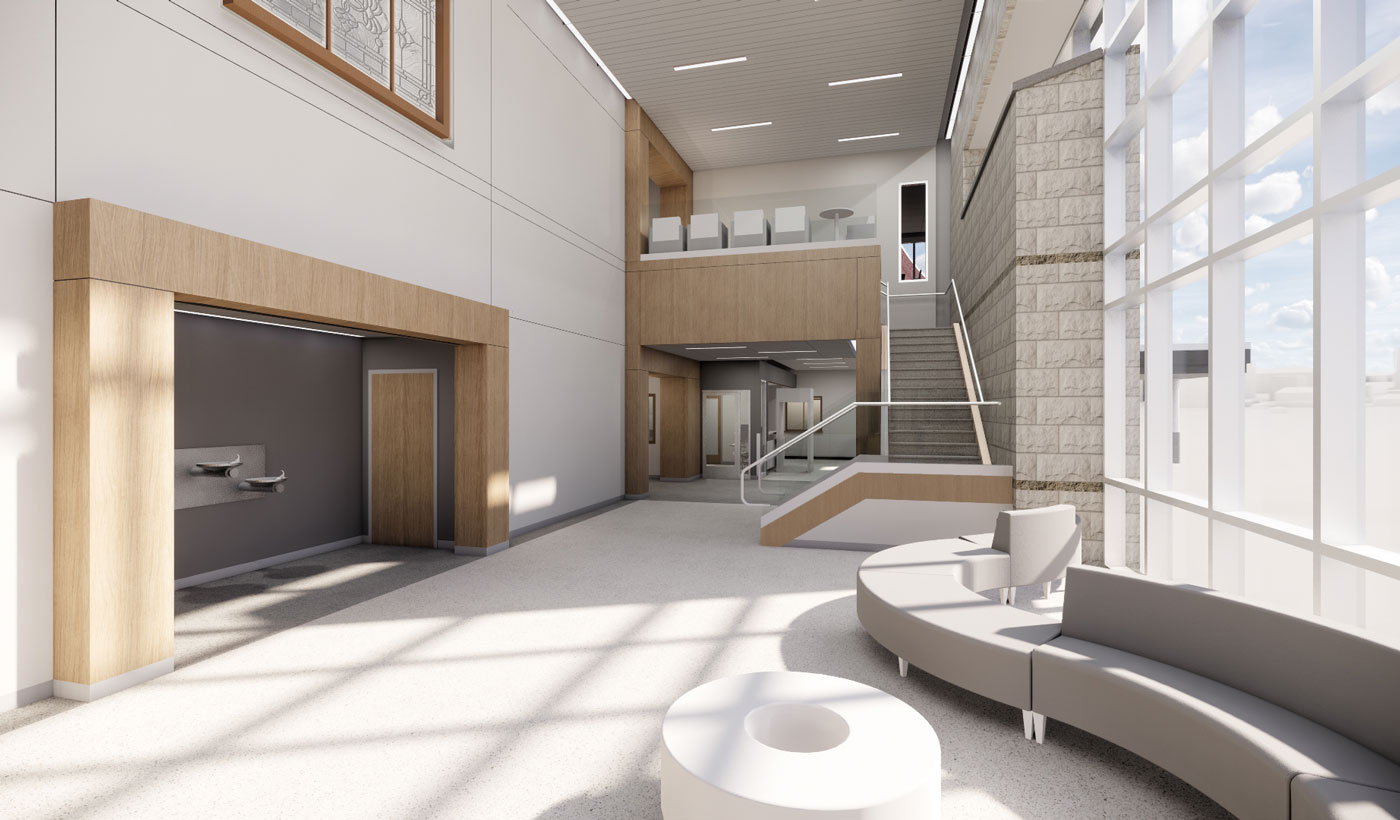 Project Details
Client
Ohio Department of Mental Health & Addiction Services (OMHAS)
Category
Keywords
Key Team Members
Dan Herstine
Marge Zezulewicz
Eric Droll
Dan Gardinsky
Chitra Matthai
Amador Gonzalez
Liz Tartabini
Philip Erb
Nick Davis
Tina Kessel
Tom Walker