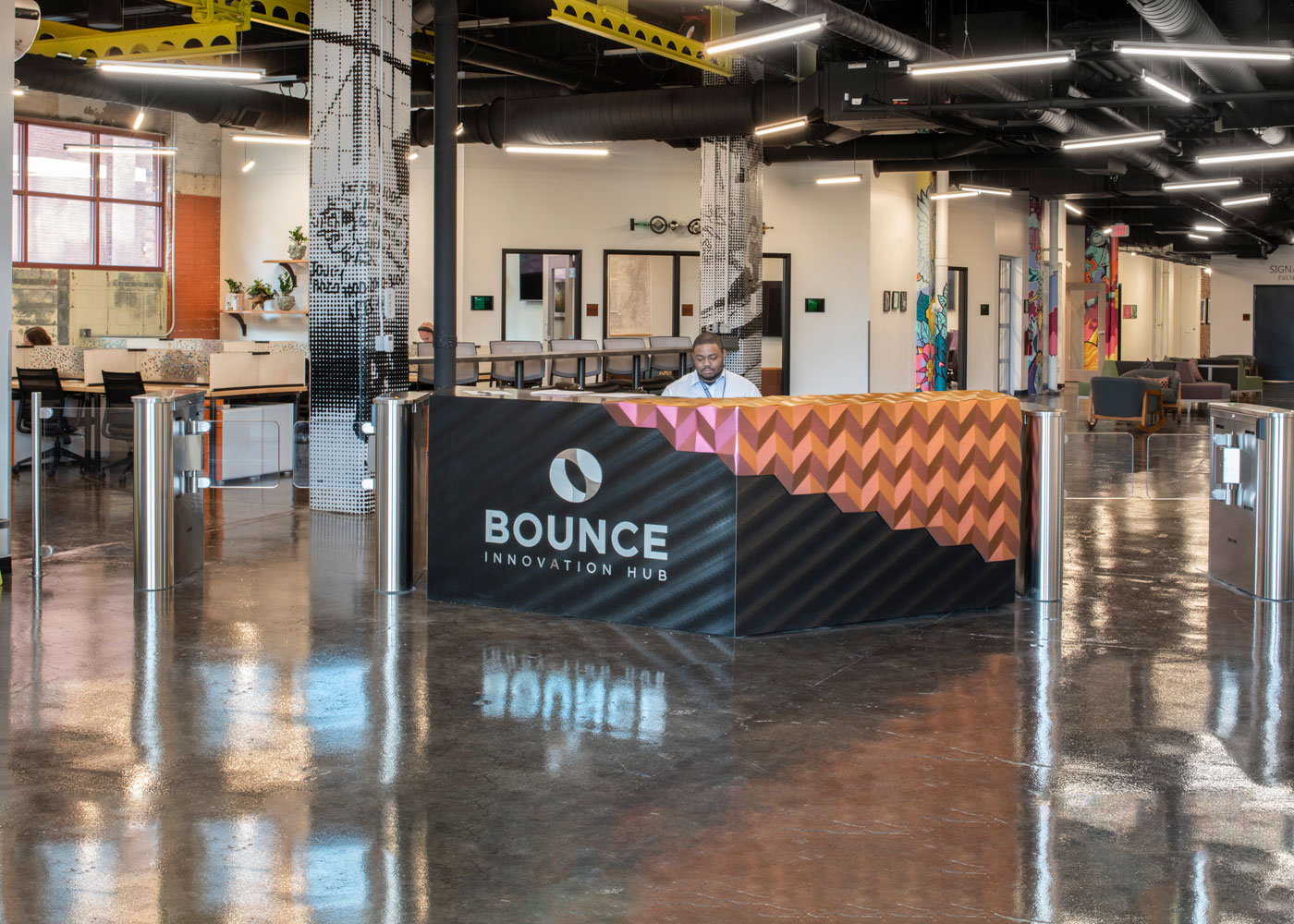 City of Akron
Bounce Innovation Hub
Akron's Leader in Commercial and Industrial Architecture
As a leader in commercial and industrial architecture, Hasenstab Architects was honored when the City of Akron and Bounce Innovation Hub reached out to us to provide options and studies for the best location for their new endeavor. Established in 2018, the Bounce Innovation Hub works with hundreds of entrepreneurs and startups to encourage collaboration, inspire success and develop community.
Hasenstab Architects was selected to design the 27,000 square-foot "generator" space which welcomes tenants, guests, and visitors with a place to work, meet with clients, create or start a business. Located in one of the former B.F. Goodrich factory buildings, the design concept played into the industrial setting and captured the resilient spirit of Akron's past and present.
Drawing upon our commercial and industrial architecture expertise was vital to satisfy a range of needs from fostering collaboration between entrepreneurs, providing solitude for introspective thinking and the technical infrastructure to power megawatt ideas.
A total of 79 local artists hand-made the colorful and playful environment. Murals, artwork, furniture, poetry and stained-glass pieces displayed throughout the first floor were orchestrated by Hazel Tree Interiors.
A front desk designed by a local artist draws visitors back into the open and functional co-working spaces encouraging collaboration between its users. New windows allow natural light to pour into the cafe and collaborative spaces.
The award-winning design features a variety of conferencing spaces for any meeting type, including a large event space. These conference and event spaces are available for rent by free-lancers, small businesses, corporate teams, entrepreneurs and artists. Individual phone booths provide a private setting for important or personal phone calls.
In addition to fostering collaboration, the generator is designed to enable people to learn new skills and to create. A makerspace, called "The Workshop," is located at the south end of the building and provides tenants and users access to state-of-the-art technology including 3D printers, CNC and laser cutting machines, as well as first-class sewing, painting, and photography equipment. An esports computer lab, operated in conjunction with Bounce tenant New Territory and the University of Akron, features high-powered computers able to handle the intense graphics of e-gaming sports.
Working with the City of Akron and Bounce Innovation Hub was a remarkable experience which directly aligns with Hasenstab Architects' passion for creating spaces that inspire, spark innovation and enhance the quality of life for our clients and the communities that they serve.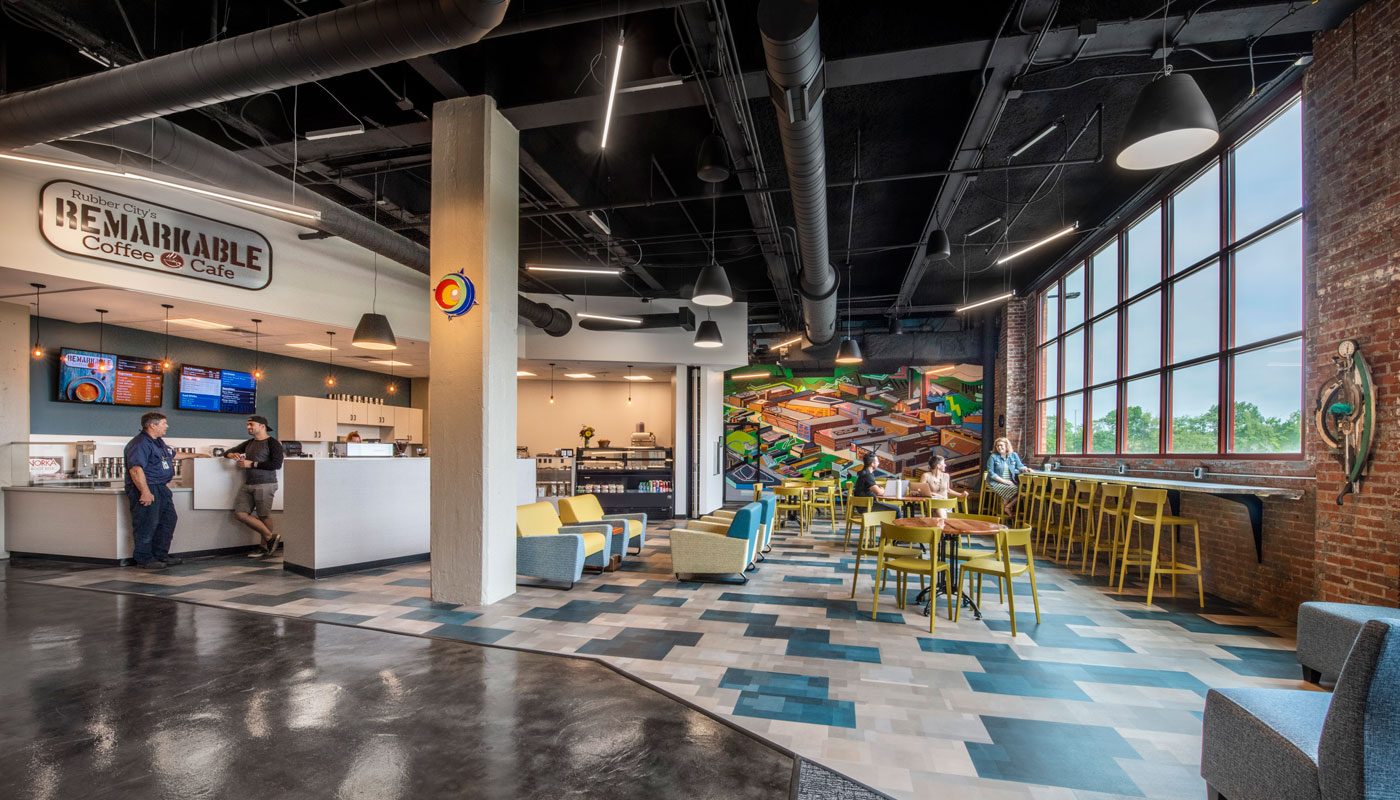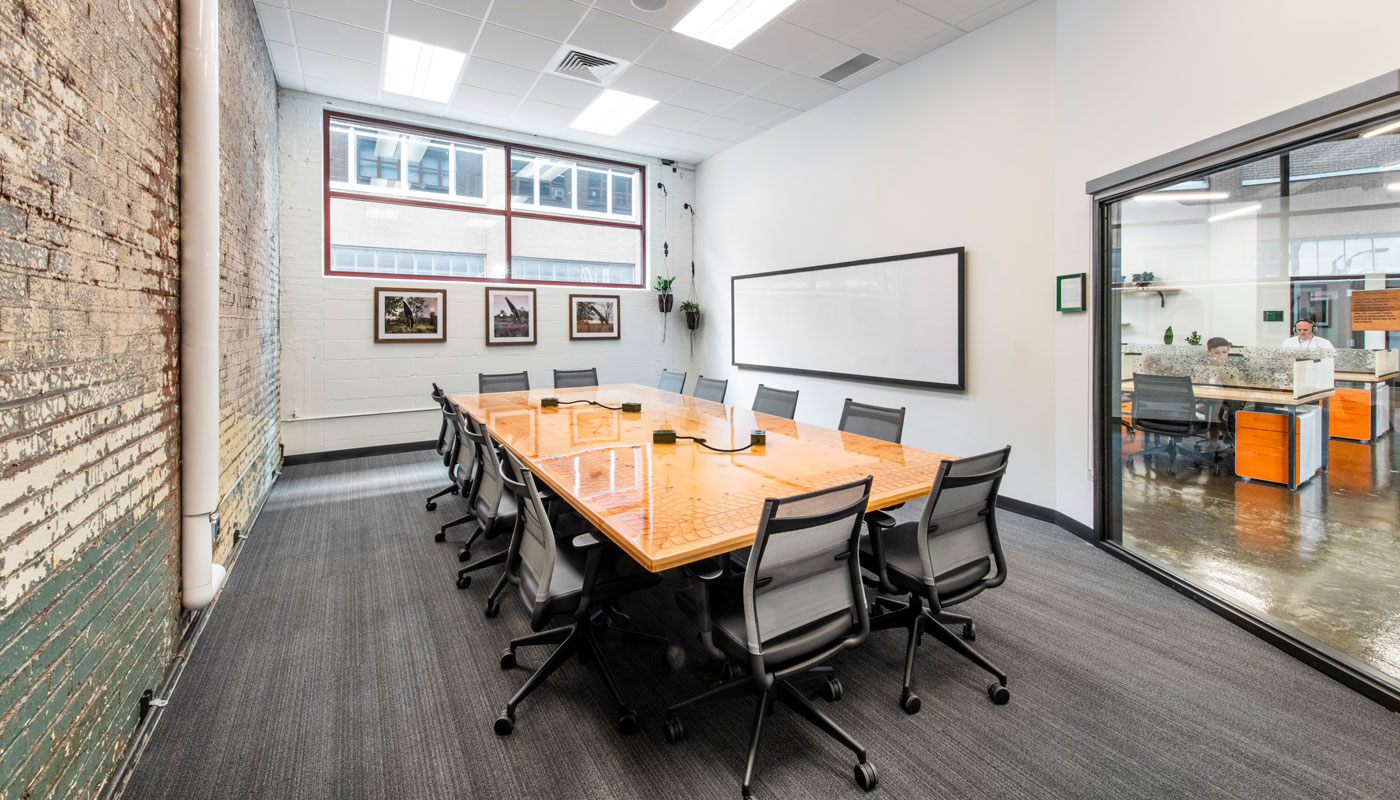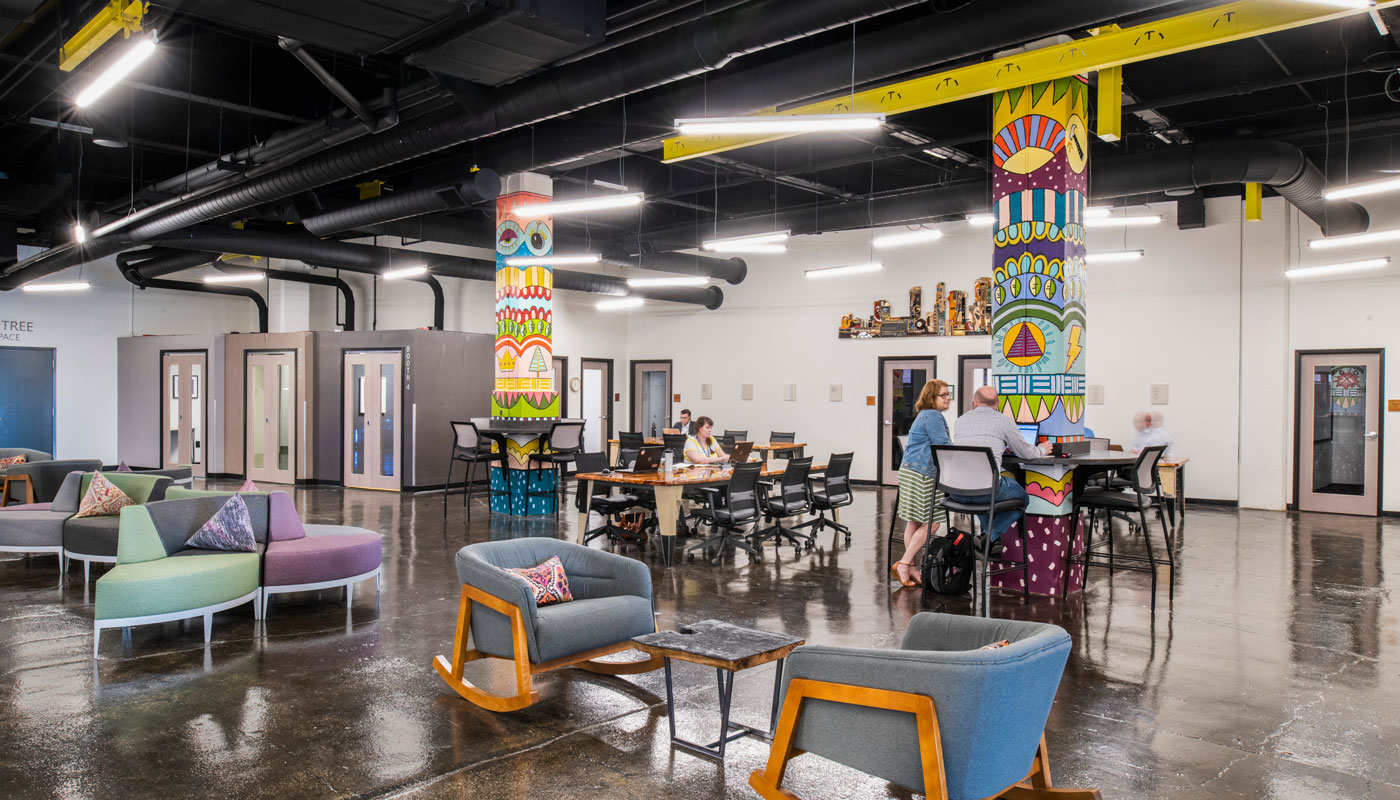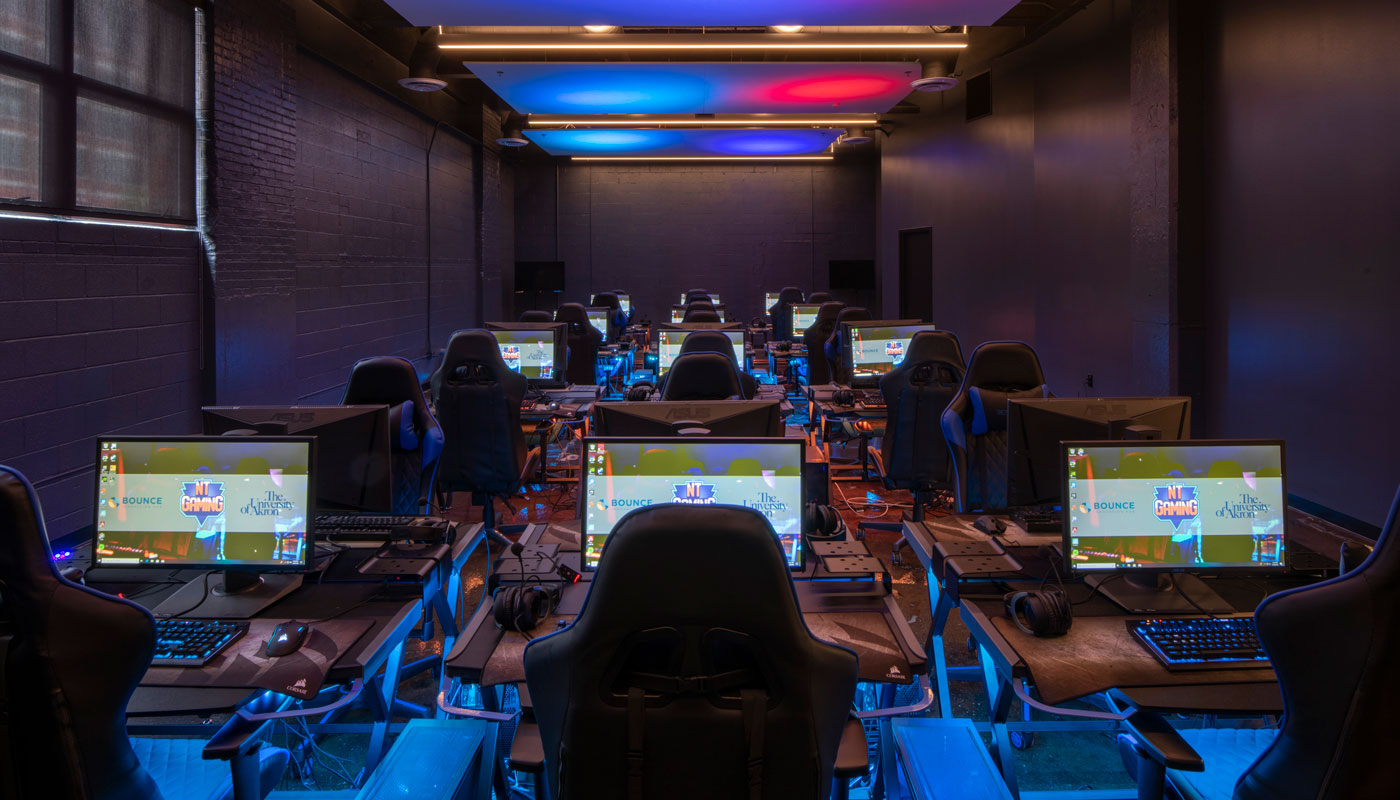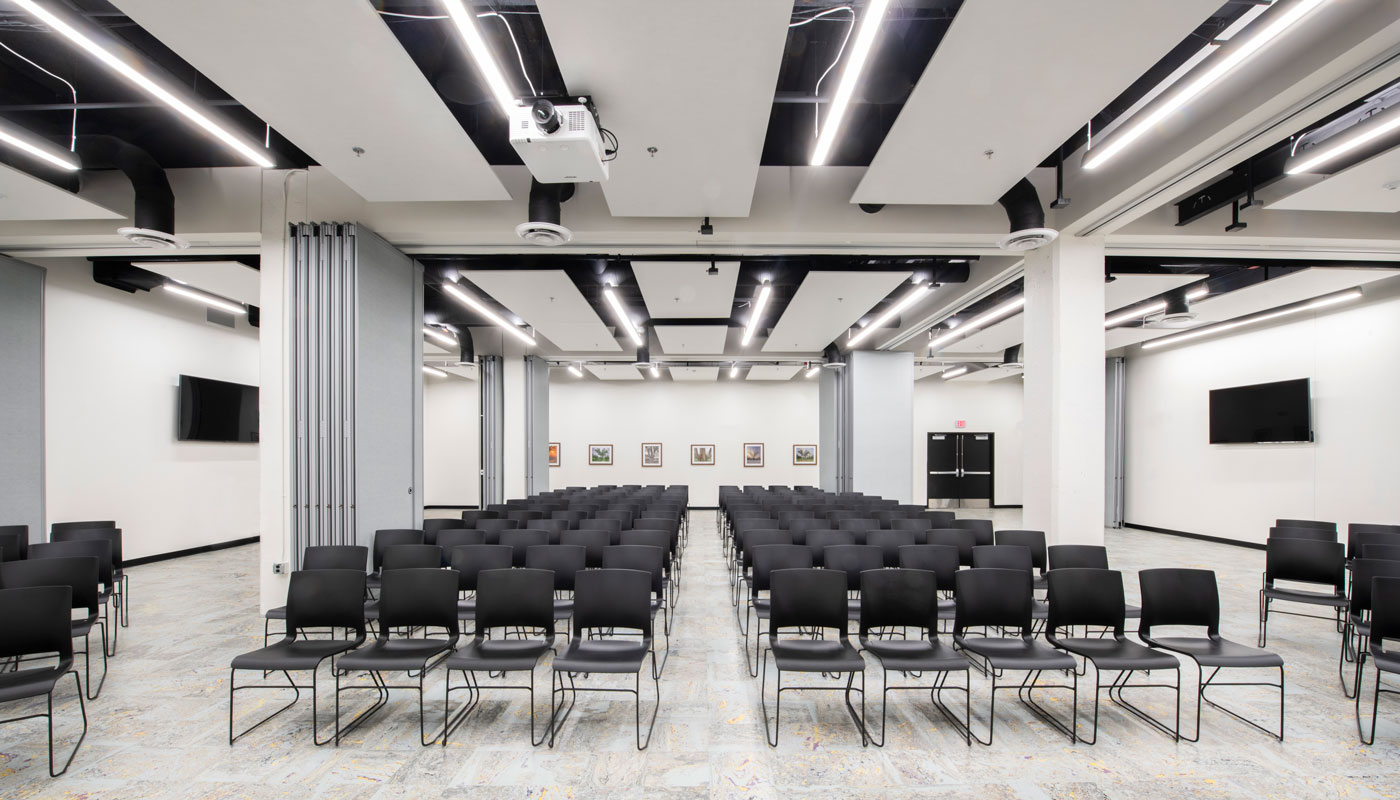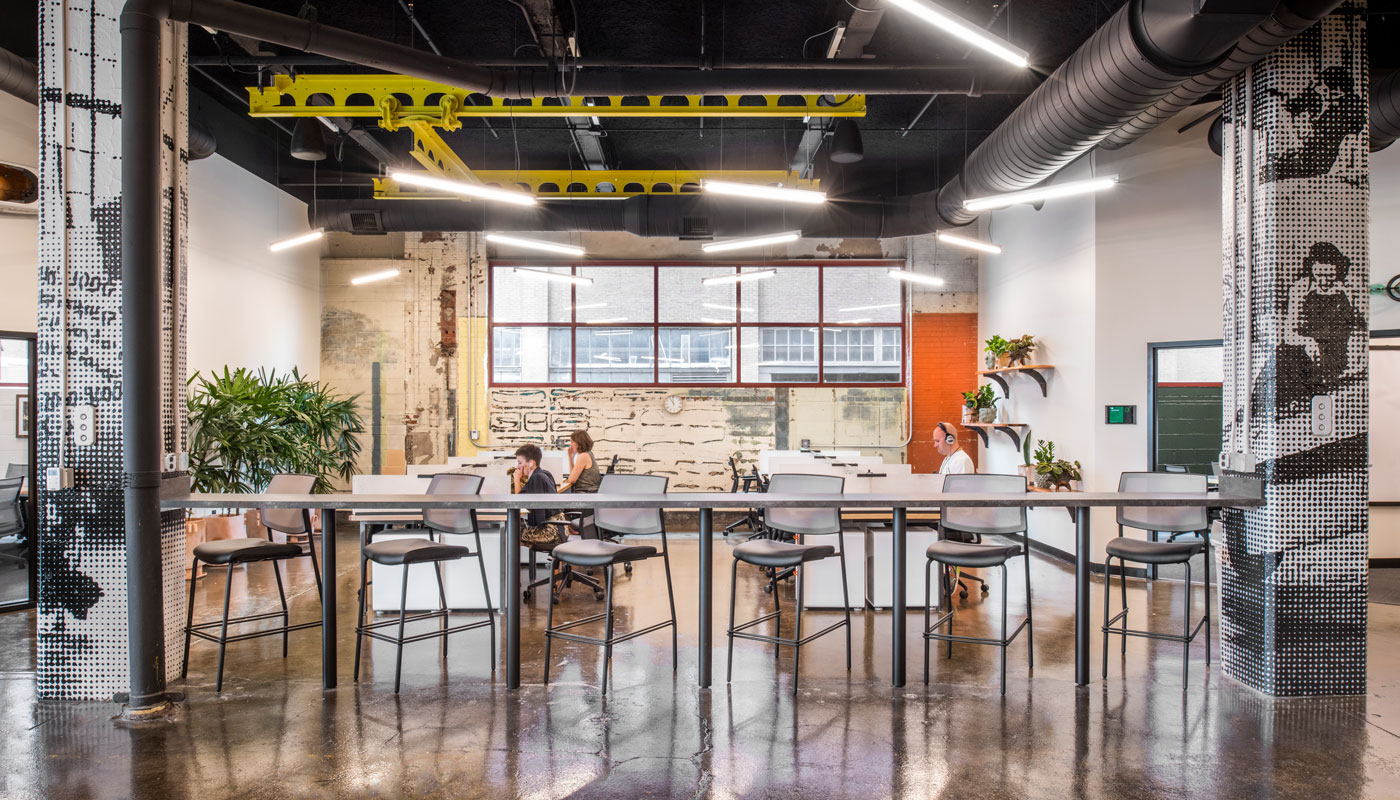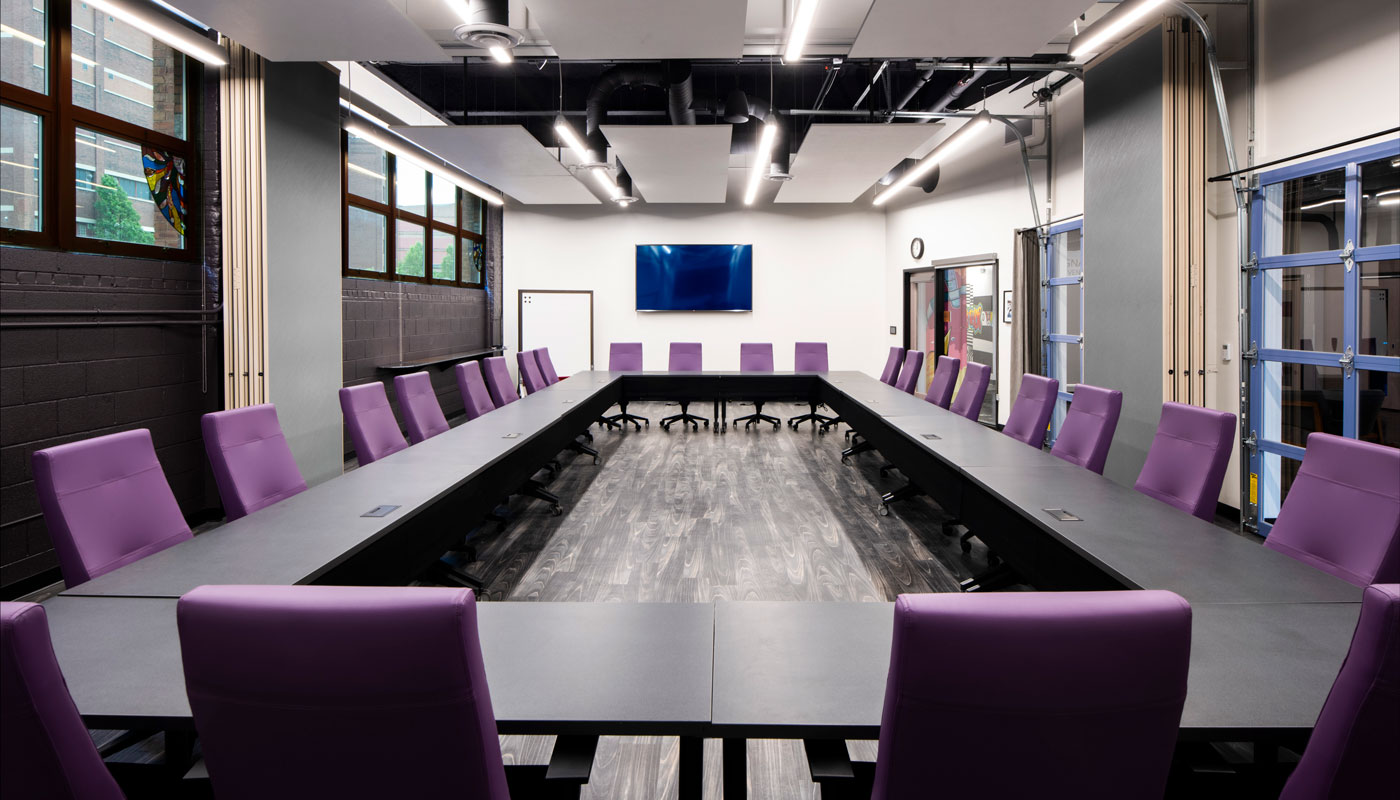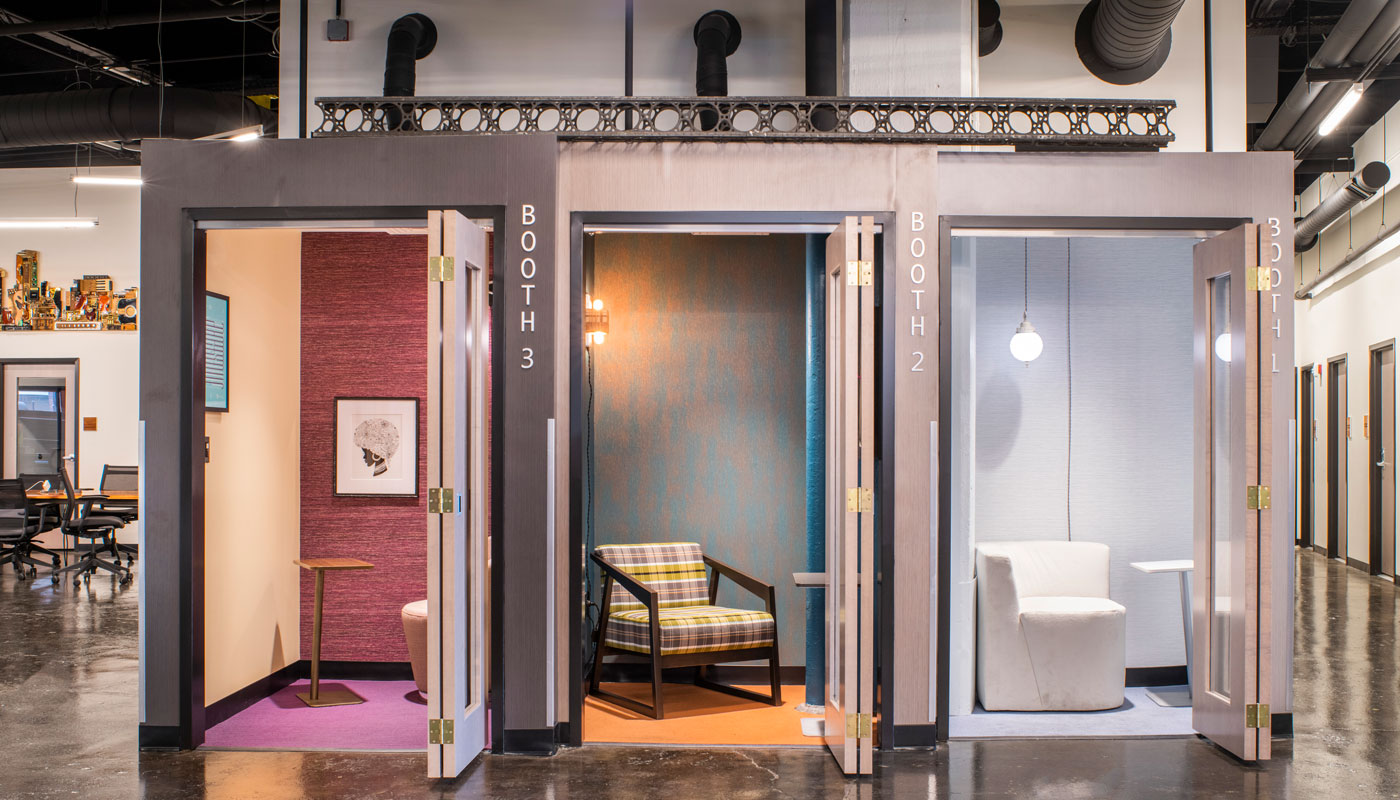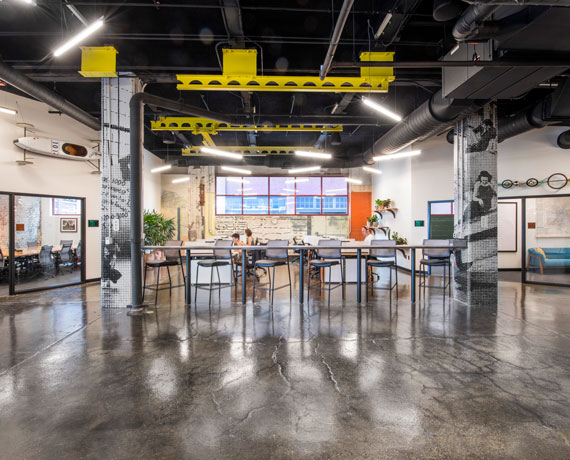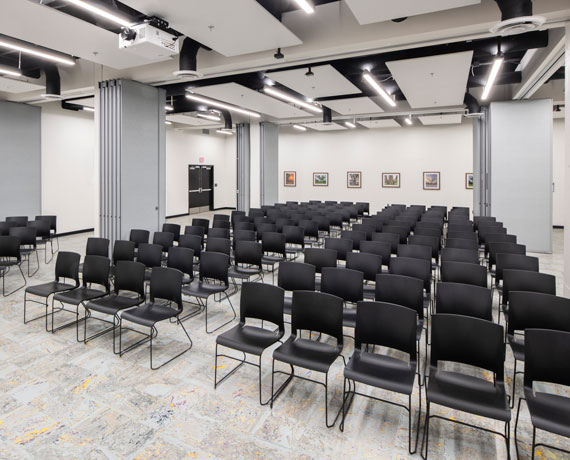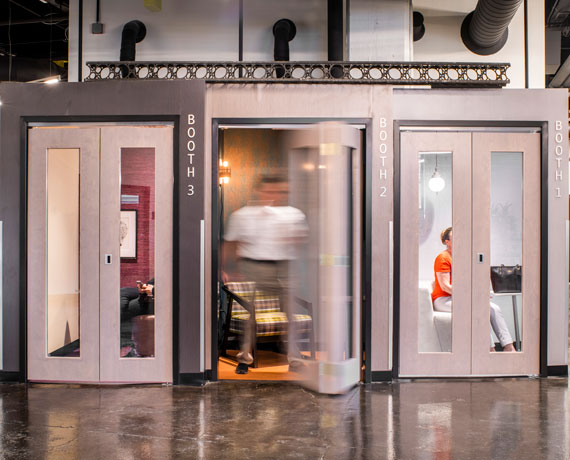 Project Details
Category
Partners
Awards
2019 AIA Akron Design Awards – Merit Award
Keywords
Café
,
CMR
,
Computer Lab
,
Conference Rooms
,
Dining
,
Esports
,
Government
,
Hoteling Space
,
Interior Design
,
Maker Space
,
Makerspace
,
Municipal
,
Office Spaces
,
Reception
,
Renovation
Key Team Members
Amber Duco
Dennis Check
Chitra Matthai
Eric Beach
Ben Grow