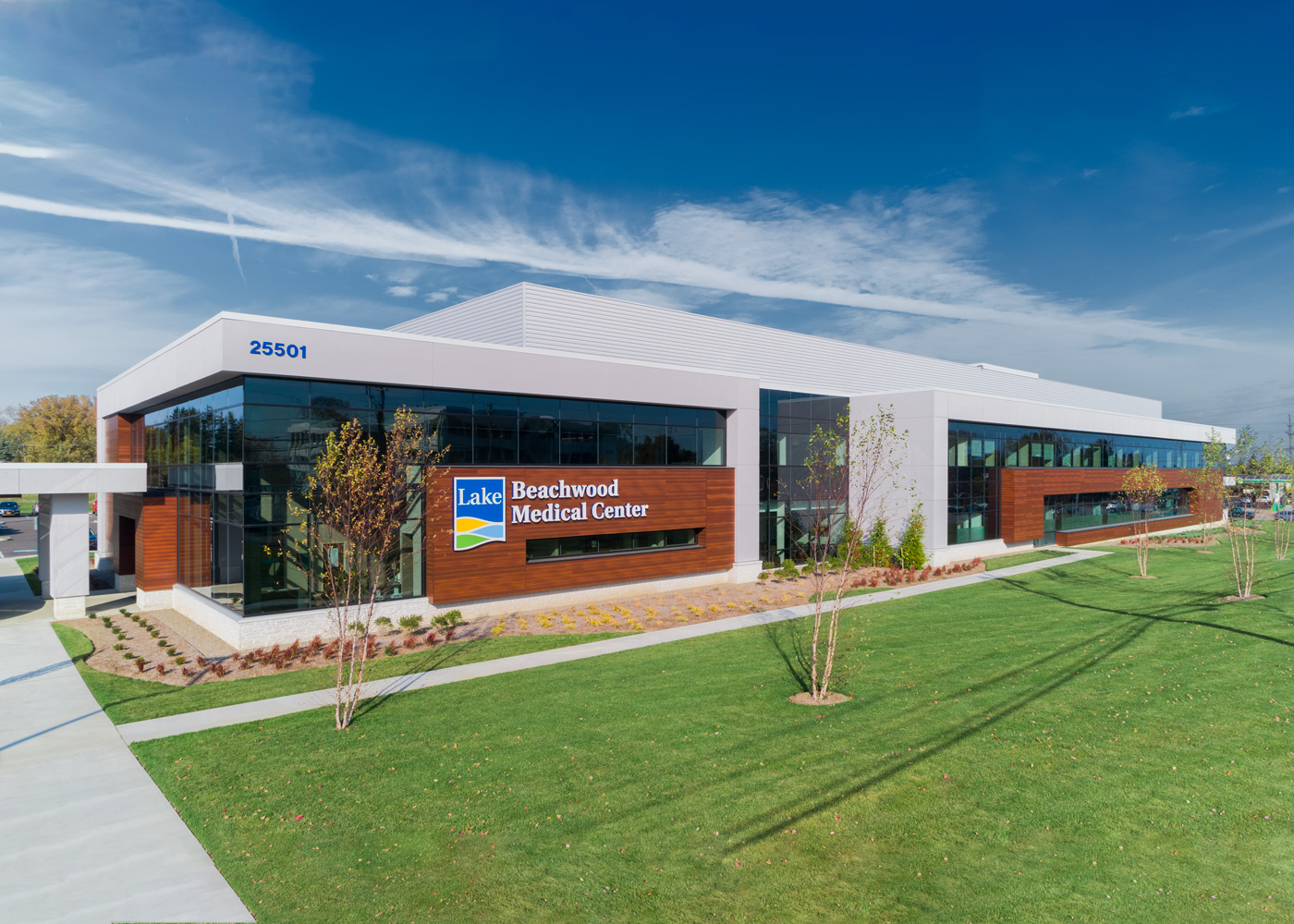 Lake Health
Beachwood Medical Center
The new, 67,900 square foot University Hospitals Beachwood Medical Center provides specialty services for orthopedics, urology, spine, general surgery and pain management. The new two-story, acute care hospital was developed by New Manna Partners.
The first floor has a small emergency department with a dedicated ambulance entrance, reception / registration / triage area, two universal exam rooms and radiology services with MRI, CT and X-ray capabilities. The surgery department is also located on the first floor of the new facility. It includes eight ORs with central sterile supply, 24 pre-/post-op patient rooms, two small procedure rooms and associated support space.
The second floor houses a patient care unit with 24 private patient rooms. Patient rooms are arranged around a central support core with two nurses stations and support space for increased staff efficiency and visualization.
Additional space on the second floor is dedicated to physician office space with 12 exam rooms and a dedicated x-ray. A lab, pharmacy, and physical therapy space are also located on the second floor. Amenities for families and visitors include a large lobby, a second floor seating area with a cafe and comfortable waiting areas.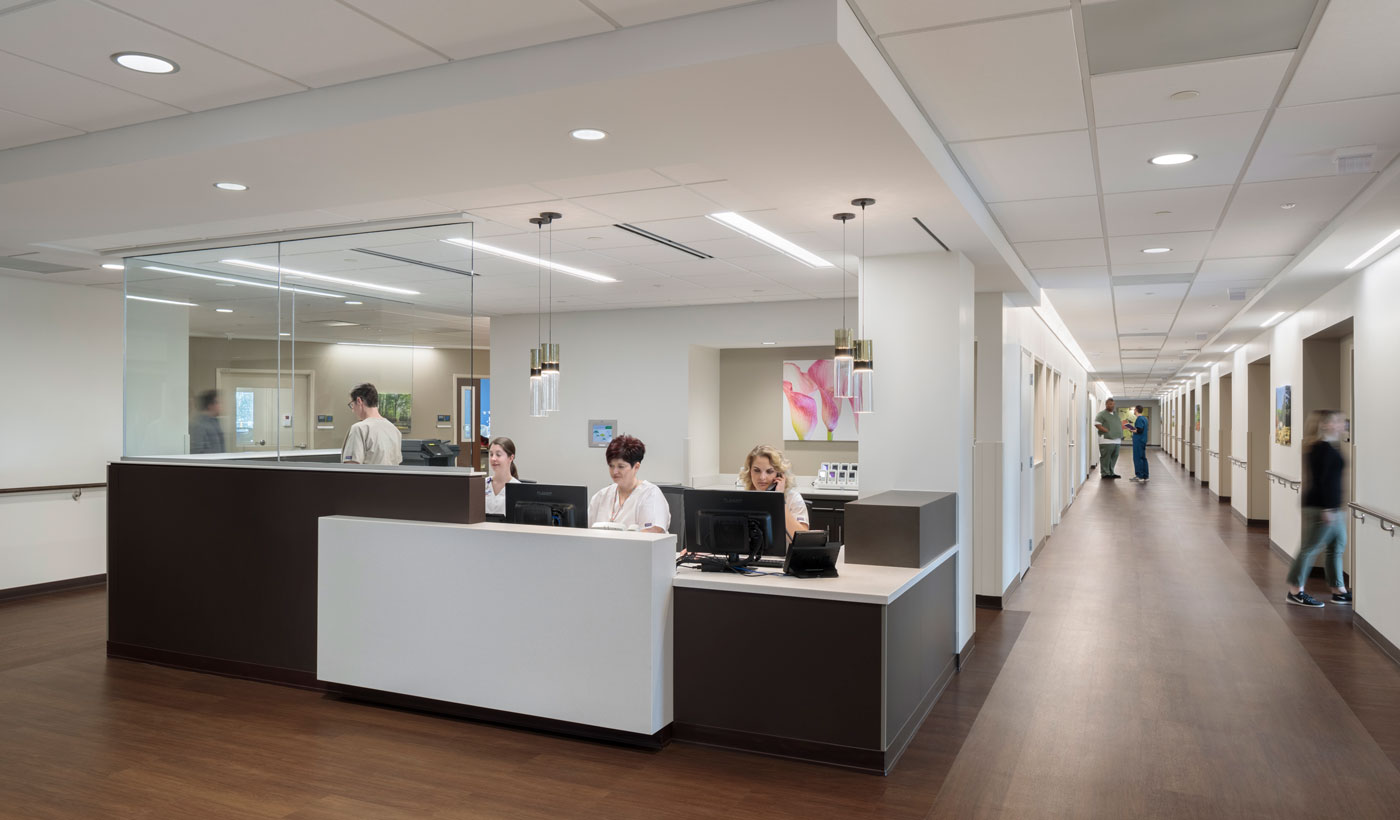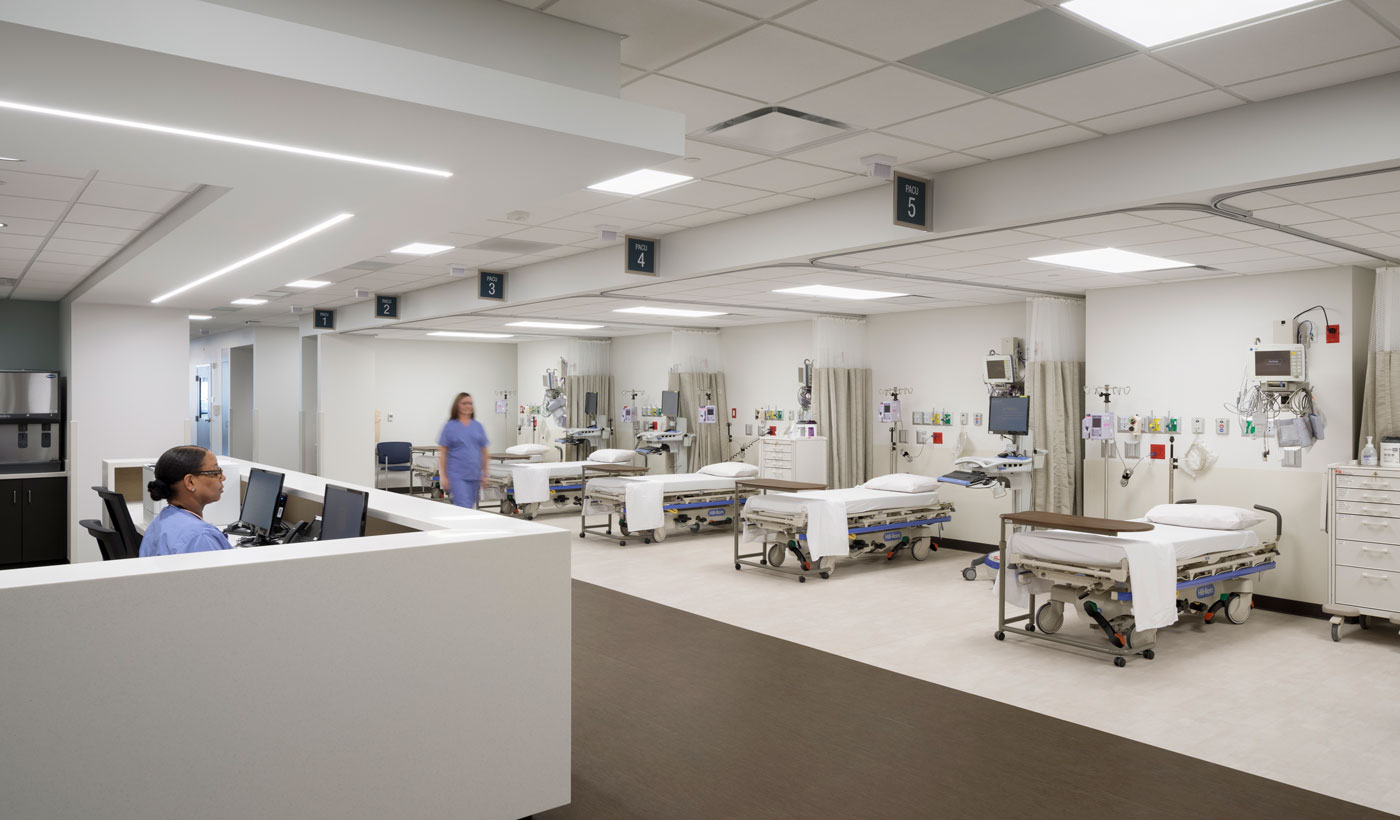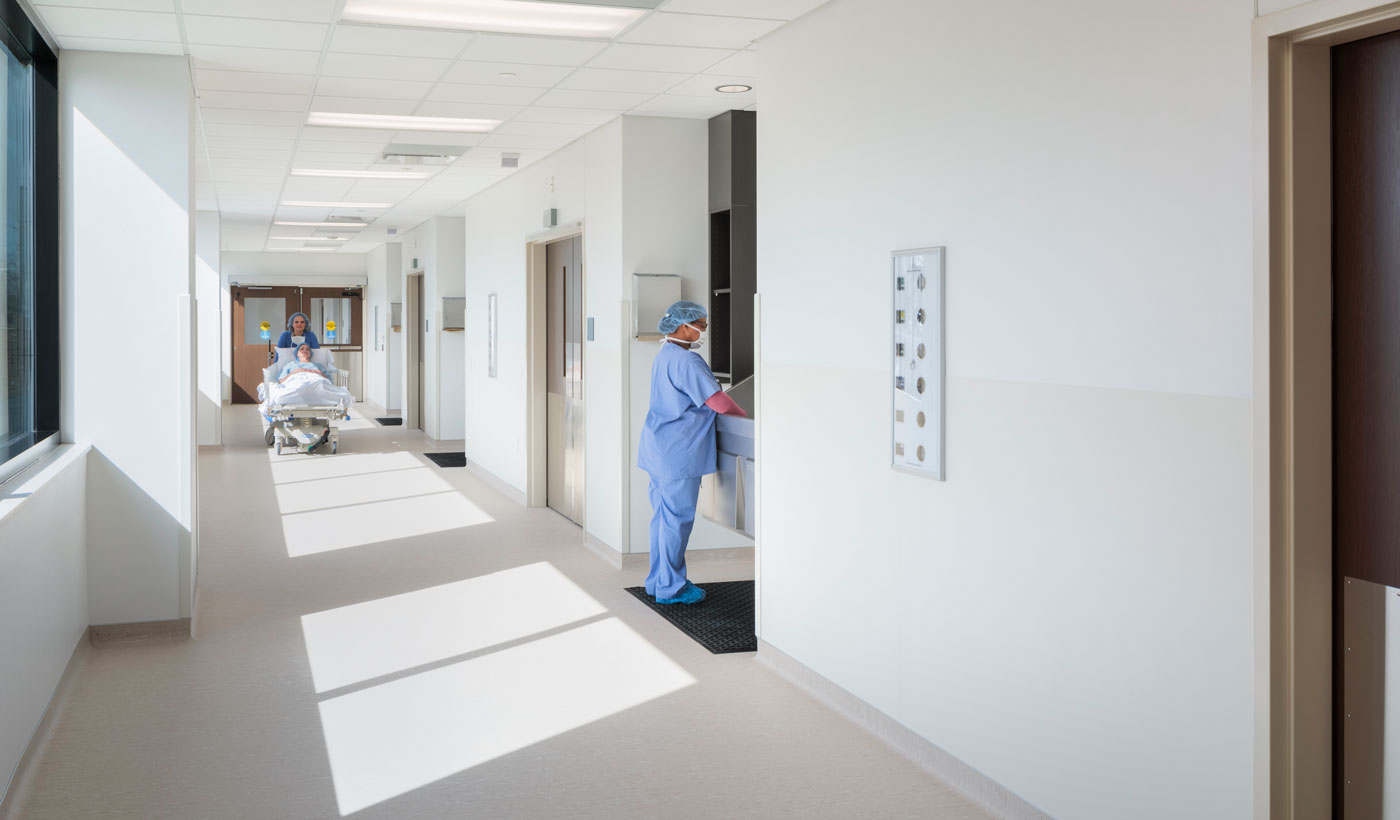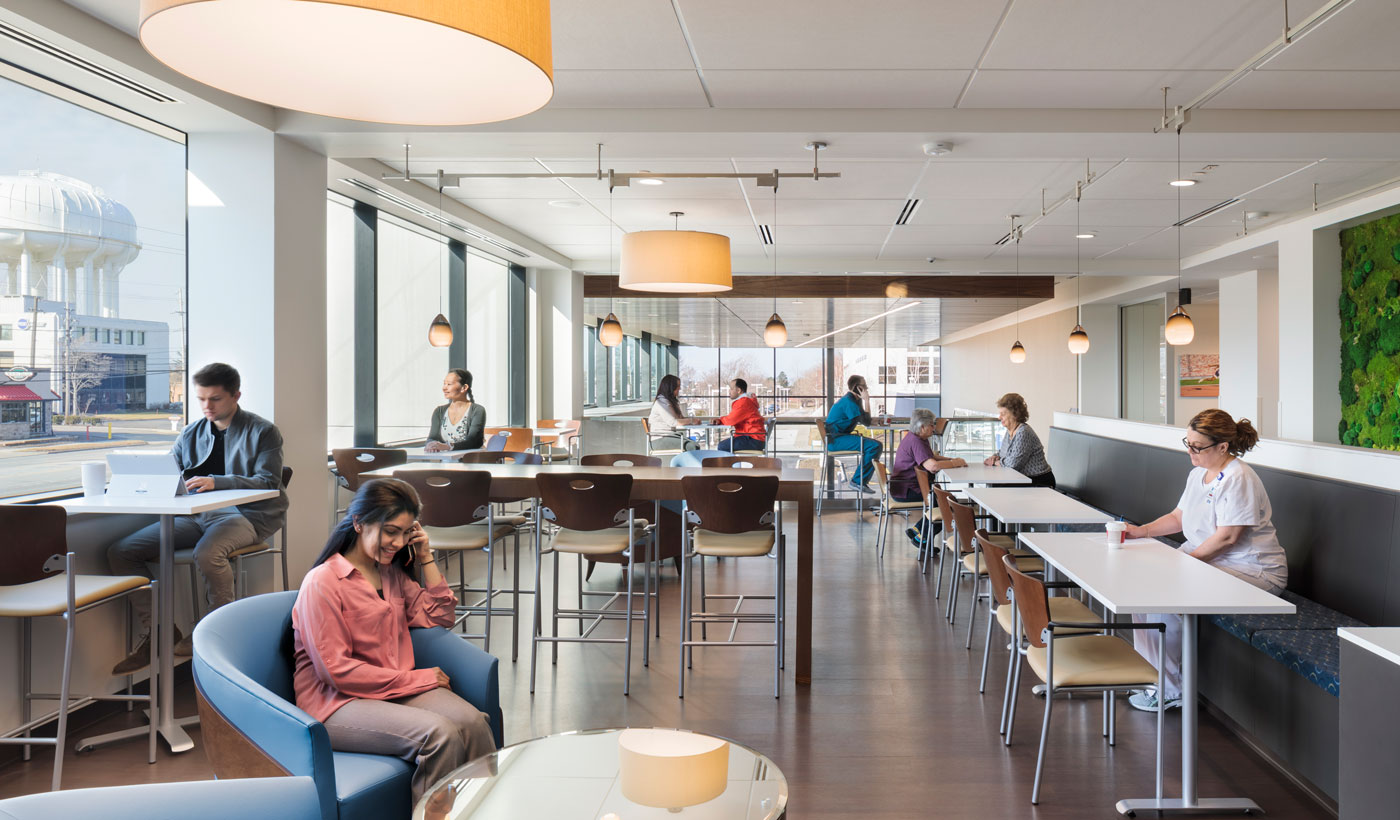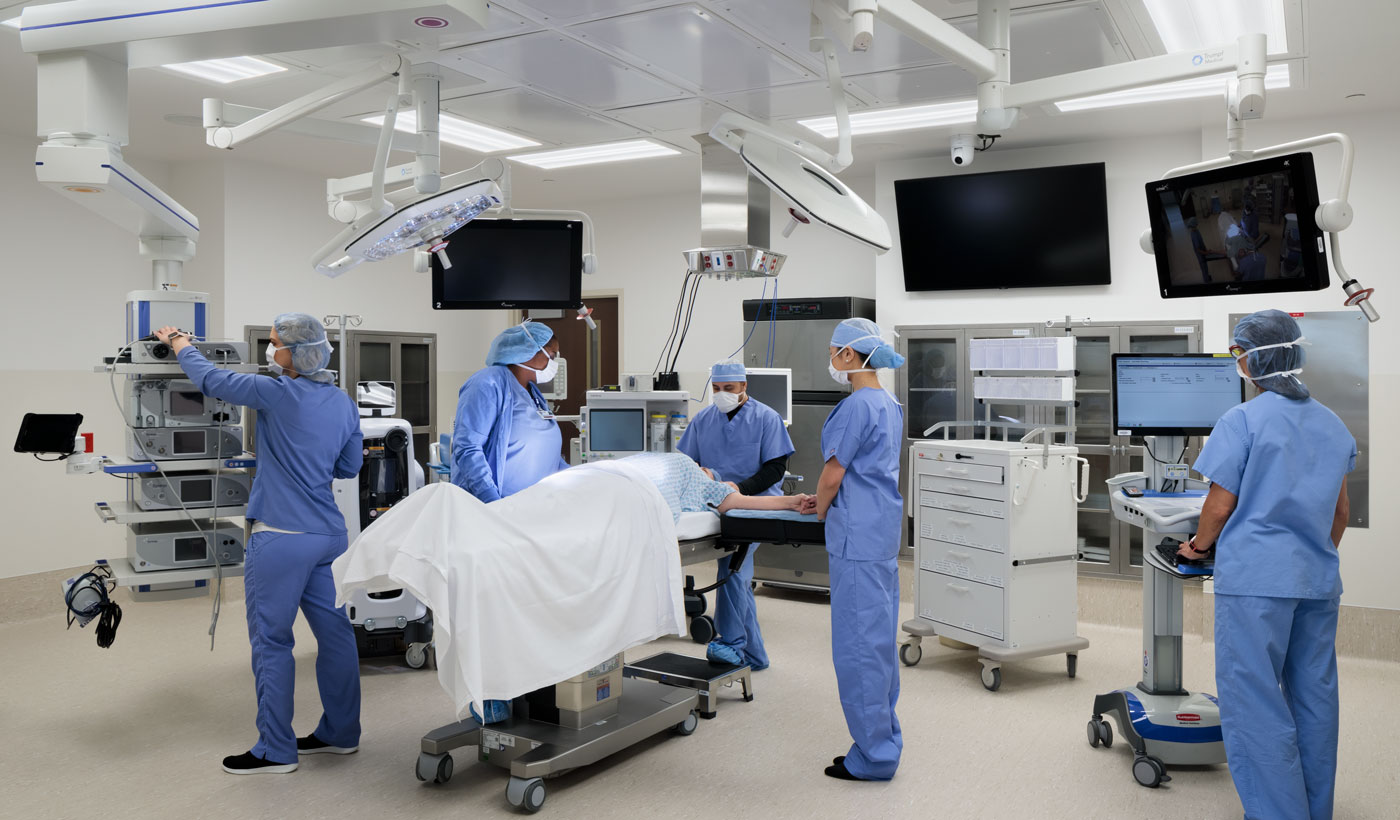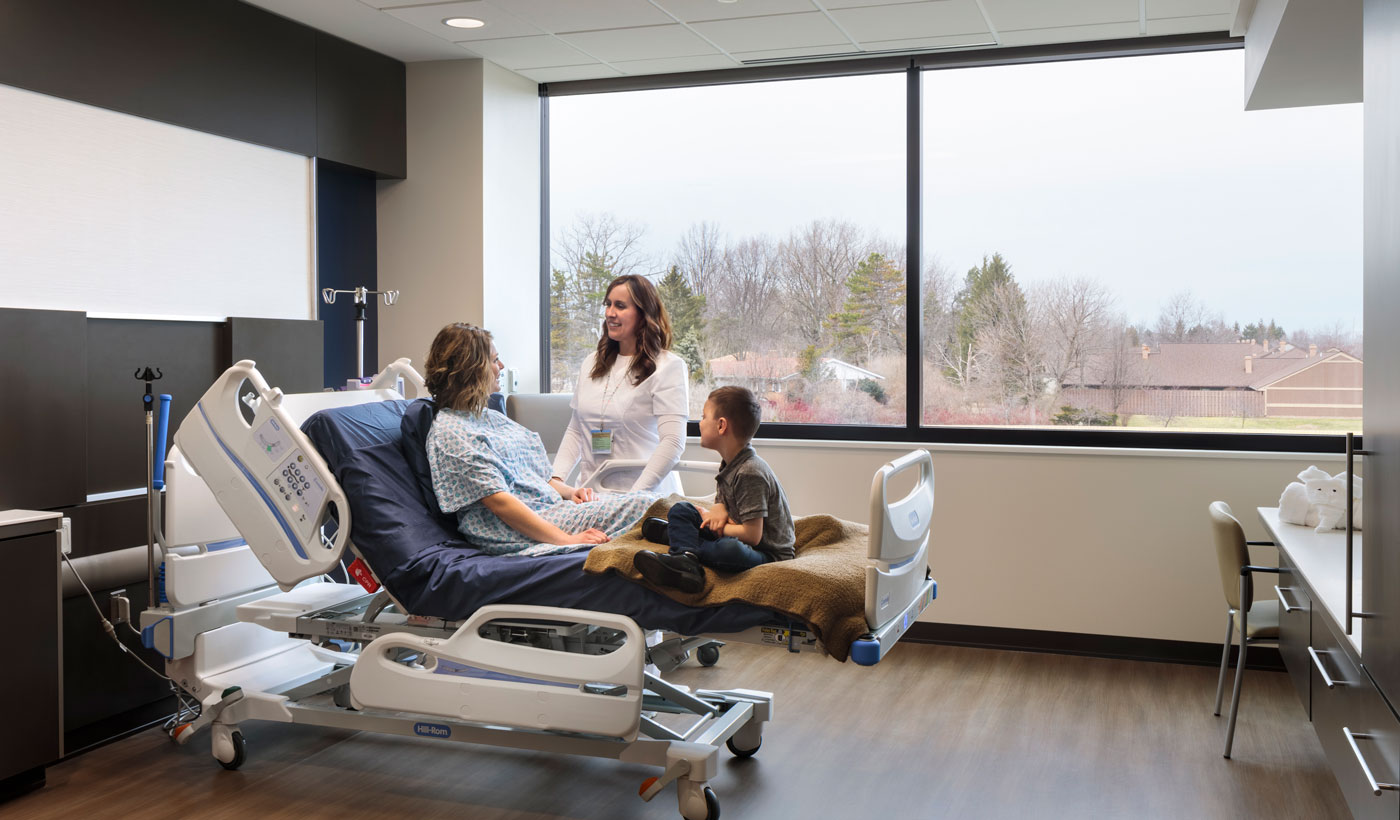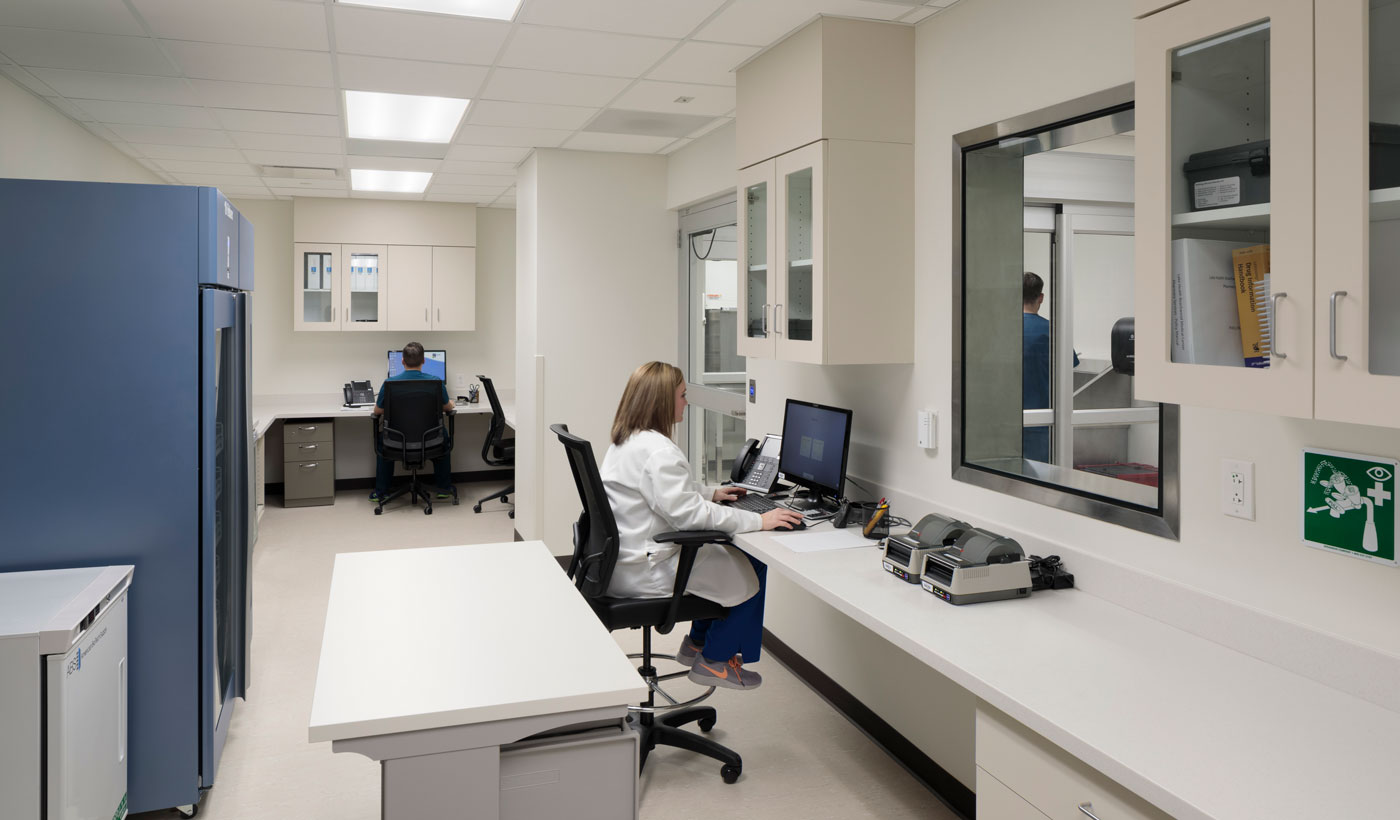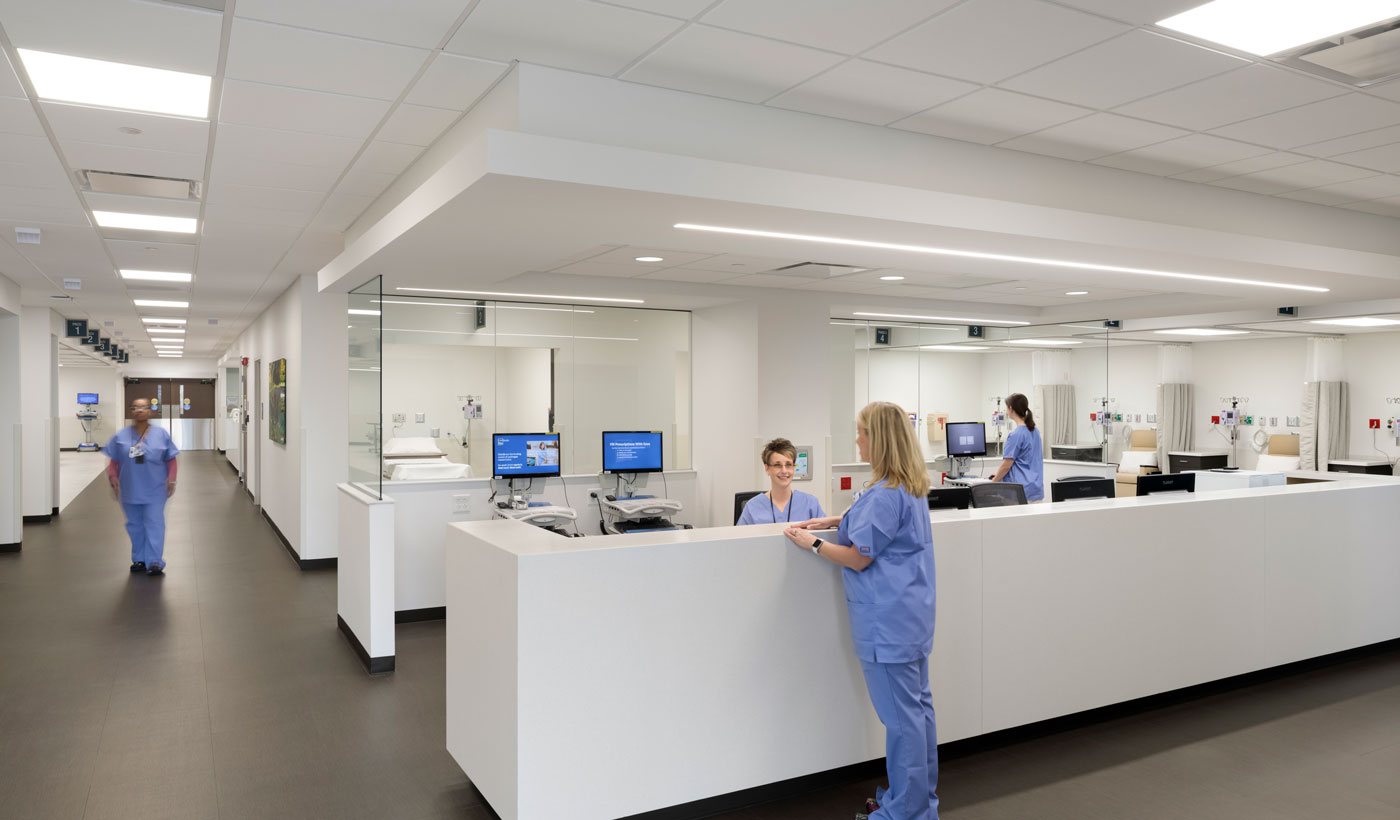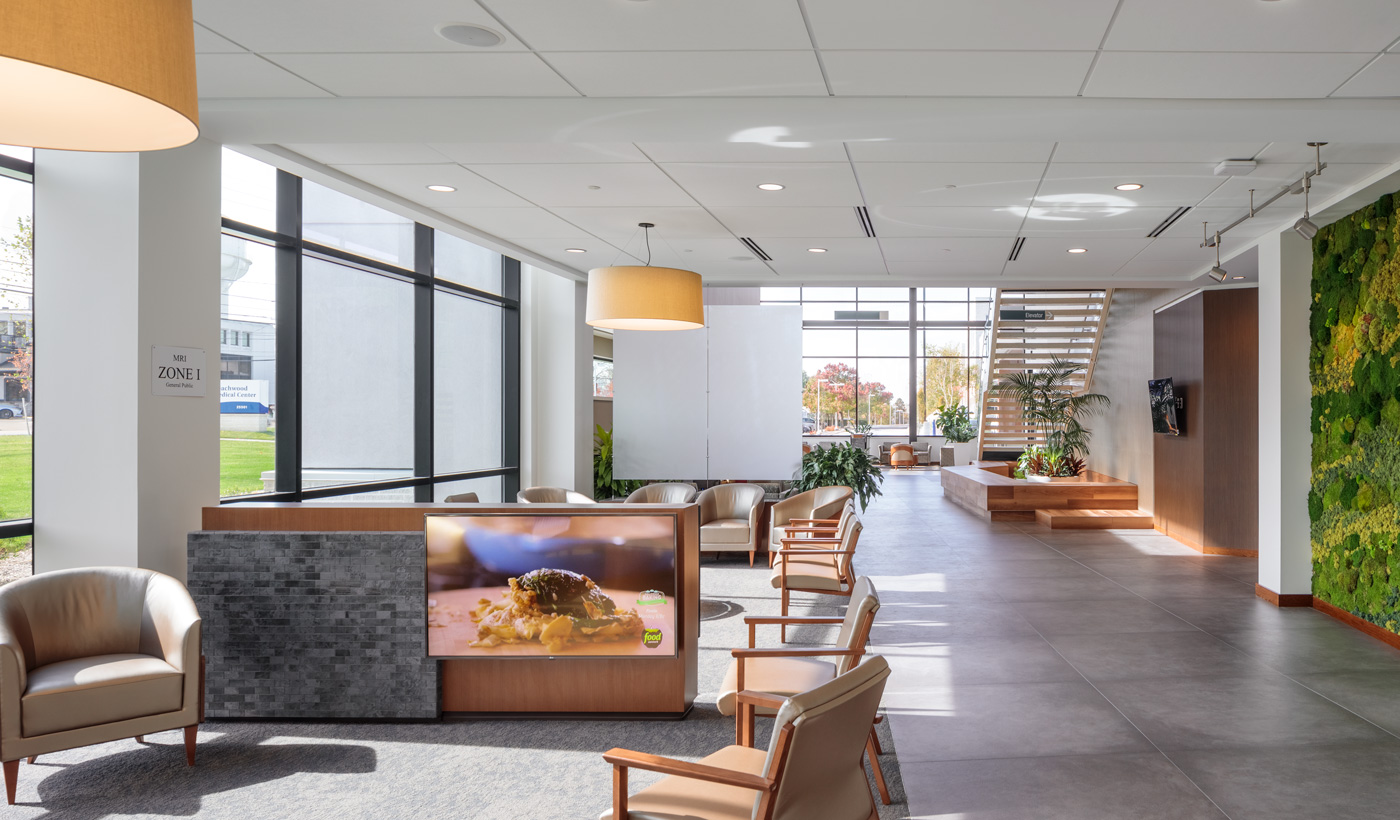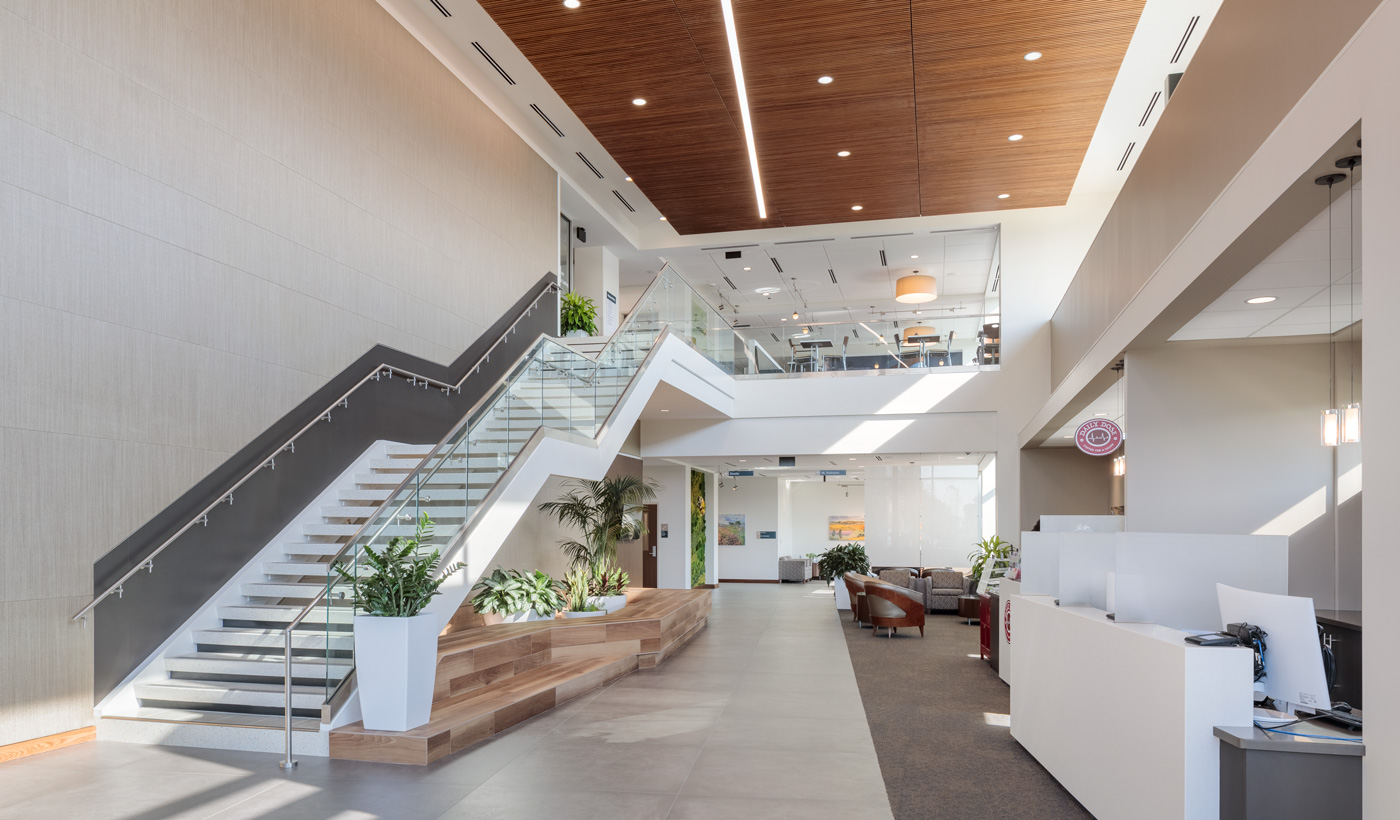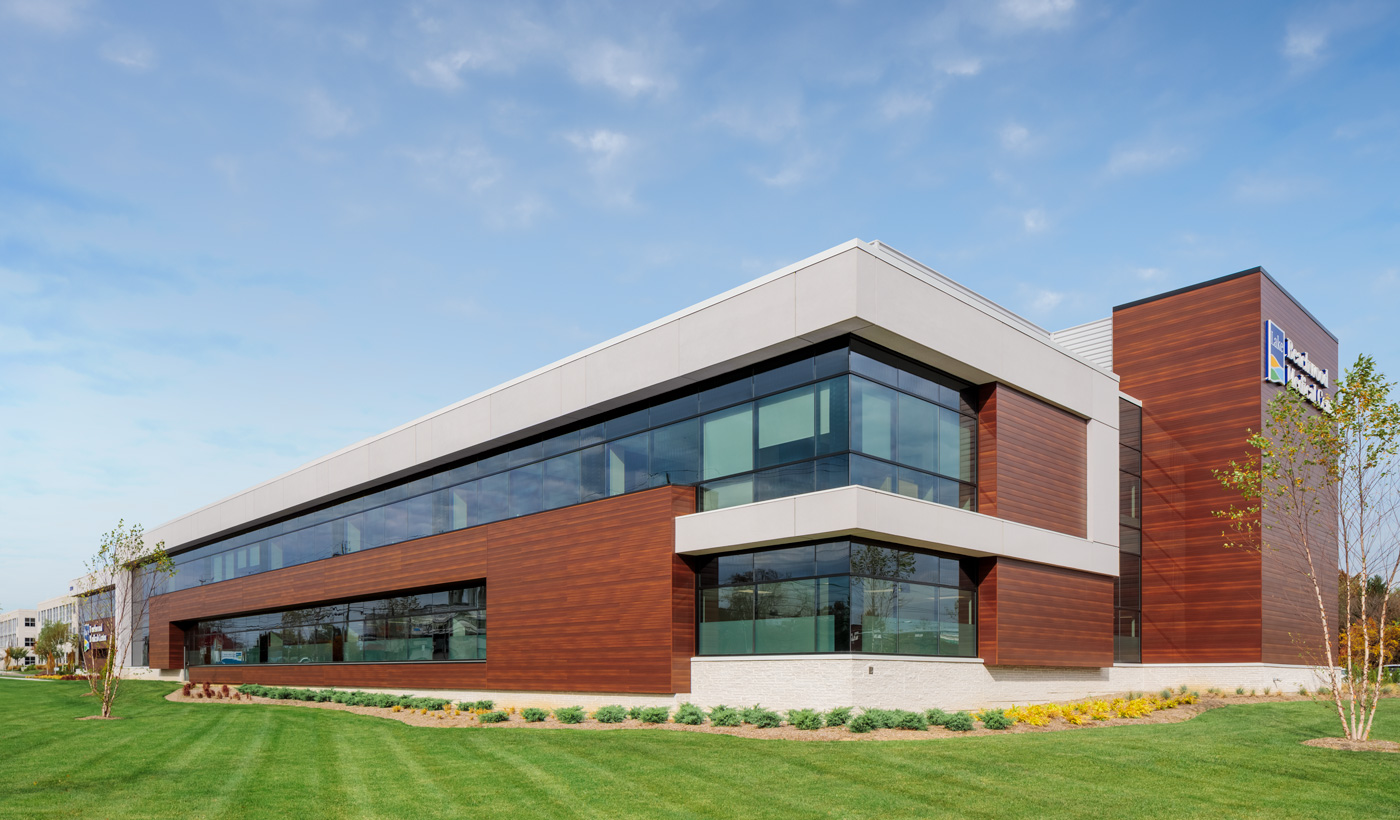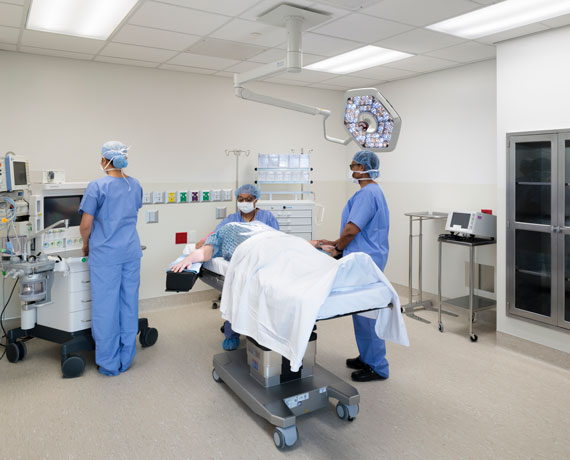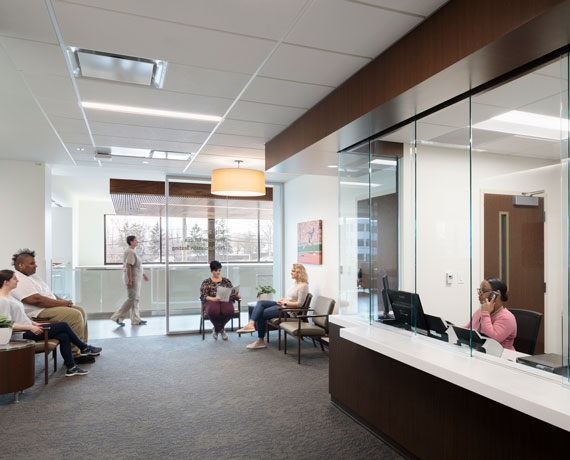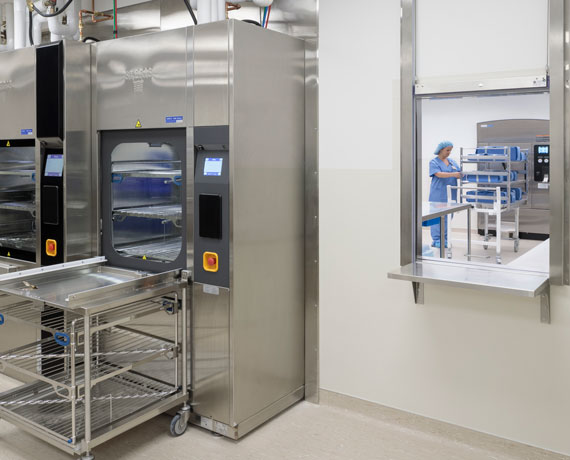 Project Details
Category
Keywords
Ambulatory Care
,
Ambulatory Surgery
,
Café
,
CMR
,
CT
,
Emergency Department
,
Exam Room
,
Healthcare
,
Interior Design
,
Kitchen
,
MRI
,
New Construction
,
Operating Room
,
Orthopedic
,
Patient Room
,
Pharmacy
,
Physical Therapy
,
Physician Offices
,
Radiology
,
Reception
,
Rehabilitation
,
Treatment Room
Key Team Members
Amador Gonzalez
Bob Medziuch
Mike Serafin
Nick Davis
Tom Walker