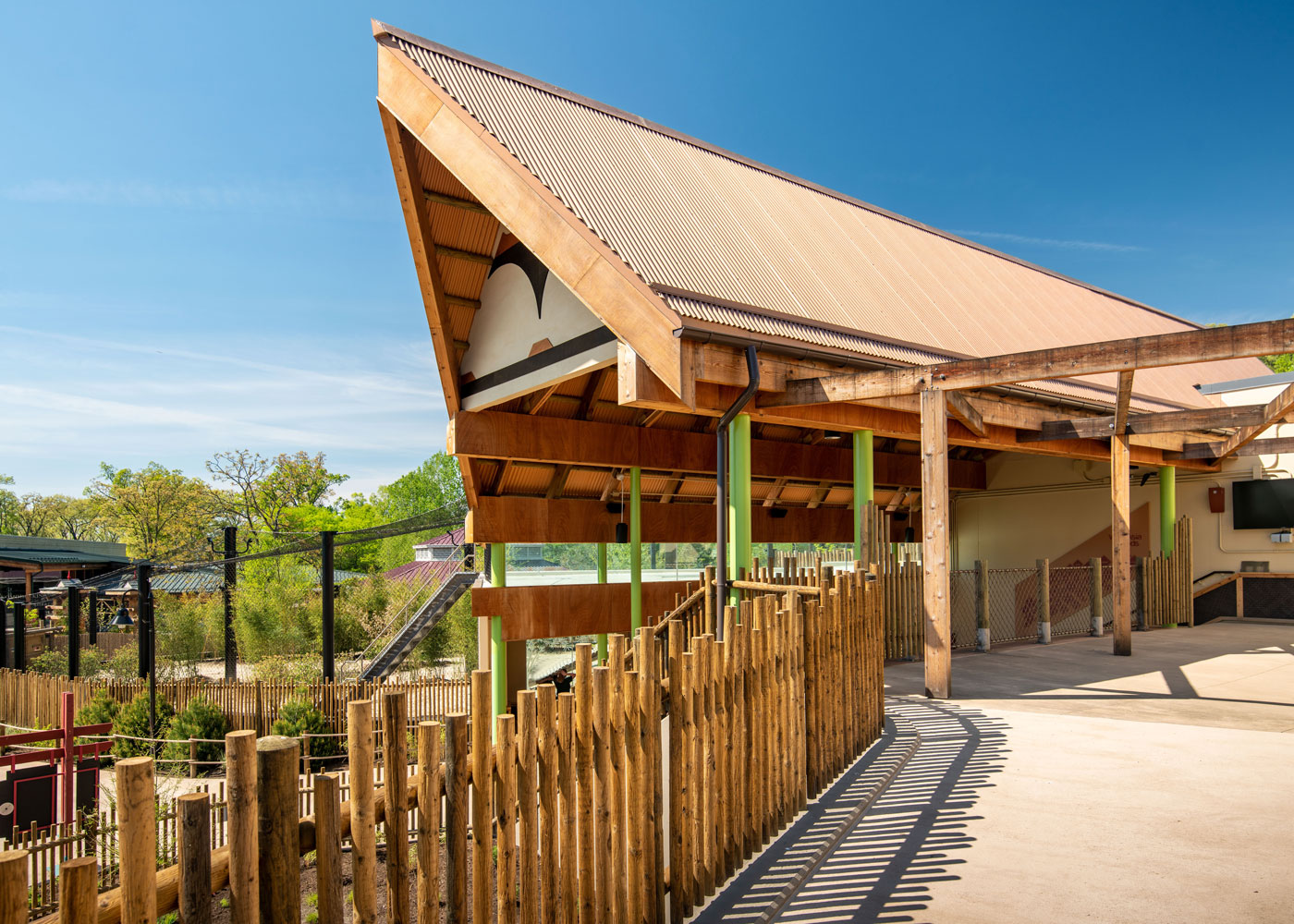 Hasenstab Architects, along with GLMV Architecture, designed the Wild Asia exhibit at the Akron Zoo. This project was designed simultaneously with the Pride of Africa exhibit.
Wild Asia is a re-purposing and expansion of the Tiger Valley portion of the existing park. It includes all new exhibits for tigers and red pandas. A new species, the gibbon, will also be introduced into this portion of the renovation.
The site takes advantage of a roughly 40' grade change from start to finish. Although the topography presents some challenges regarding accessibility, it does allow great opportunities to create unique views into and around the exhibits.
A multi-leveled tiger viewing structure allows various viewing options of that species, including a view from below through a glass skylight on which the animals can actually walk.
The exhibit architecture includes themes from three distinct areas of Asia; Indonesia, Cambodia and Nepal. A mixture of artificial rockwork and built structures bring these three distinct areas to life.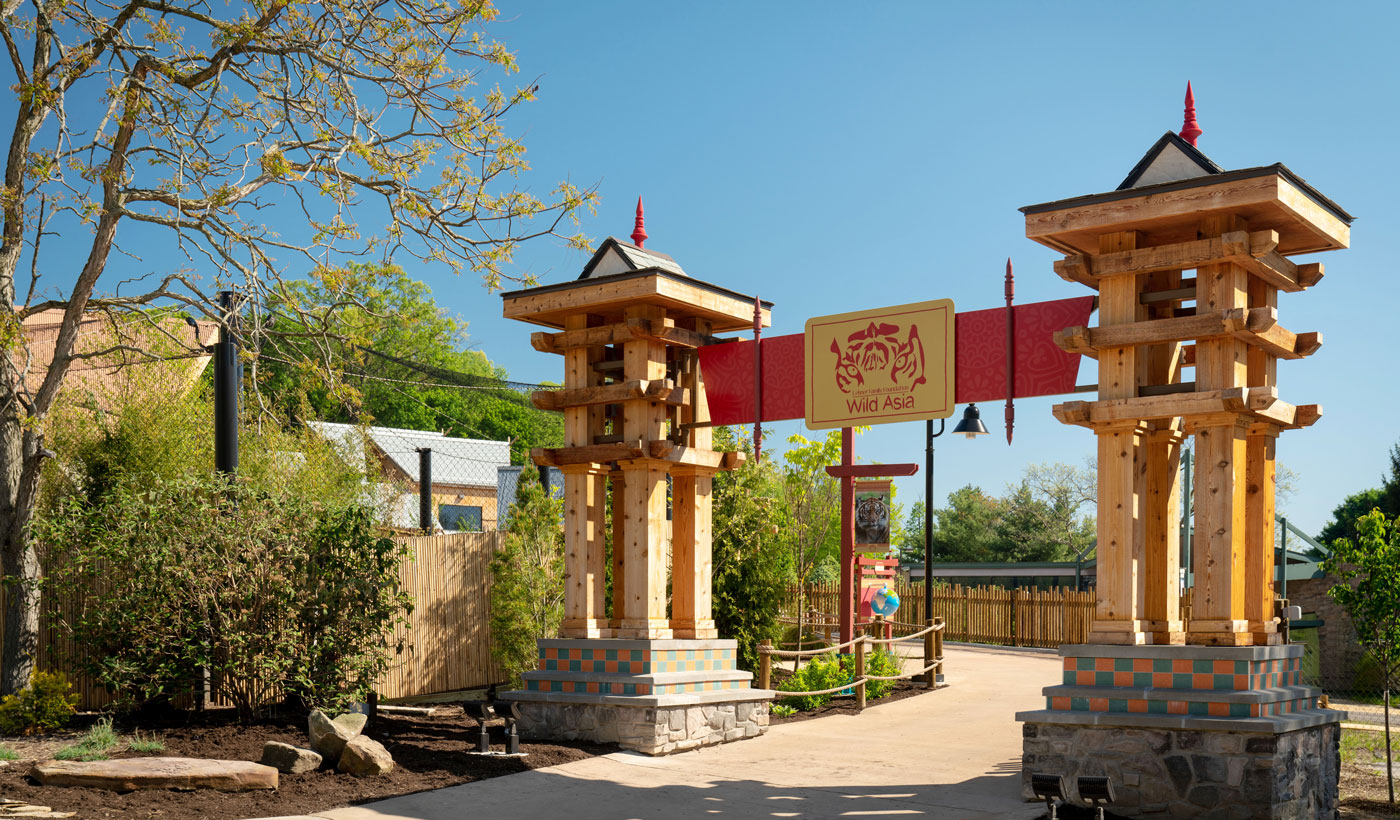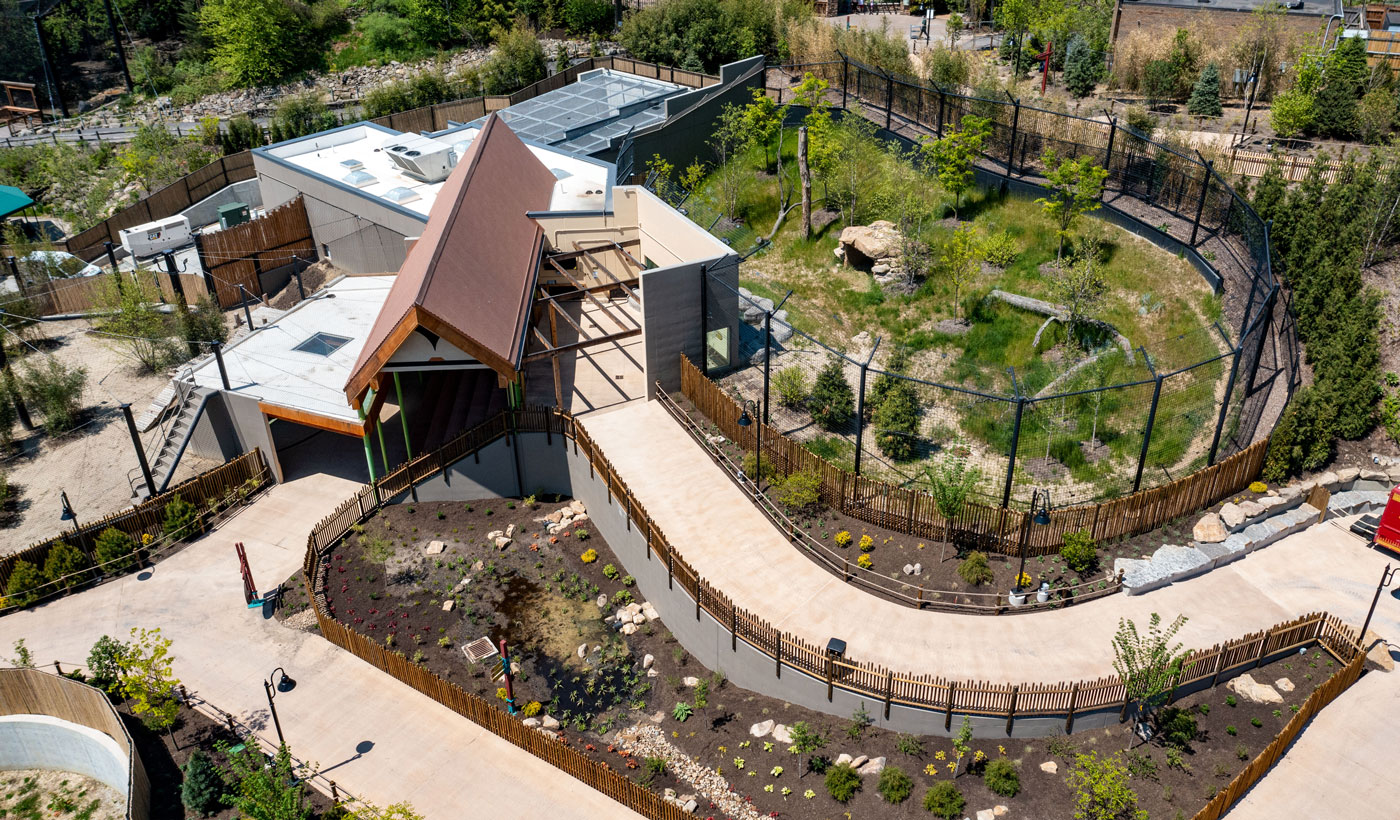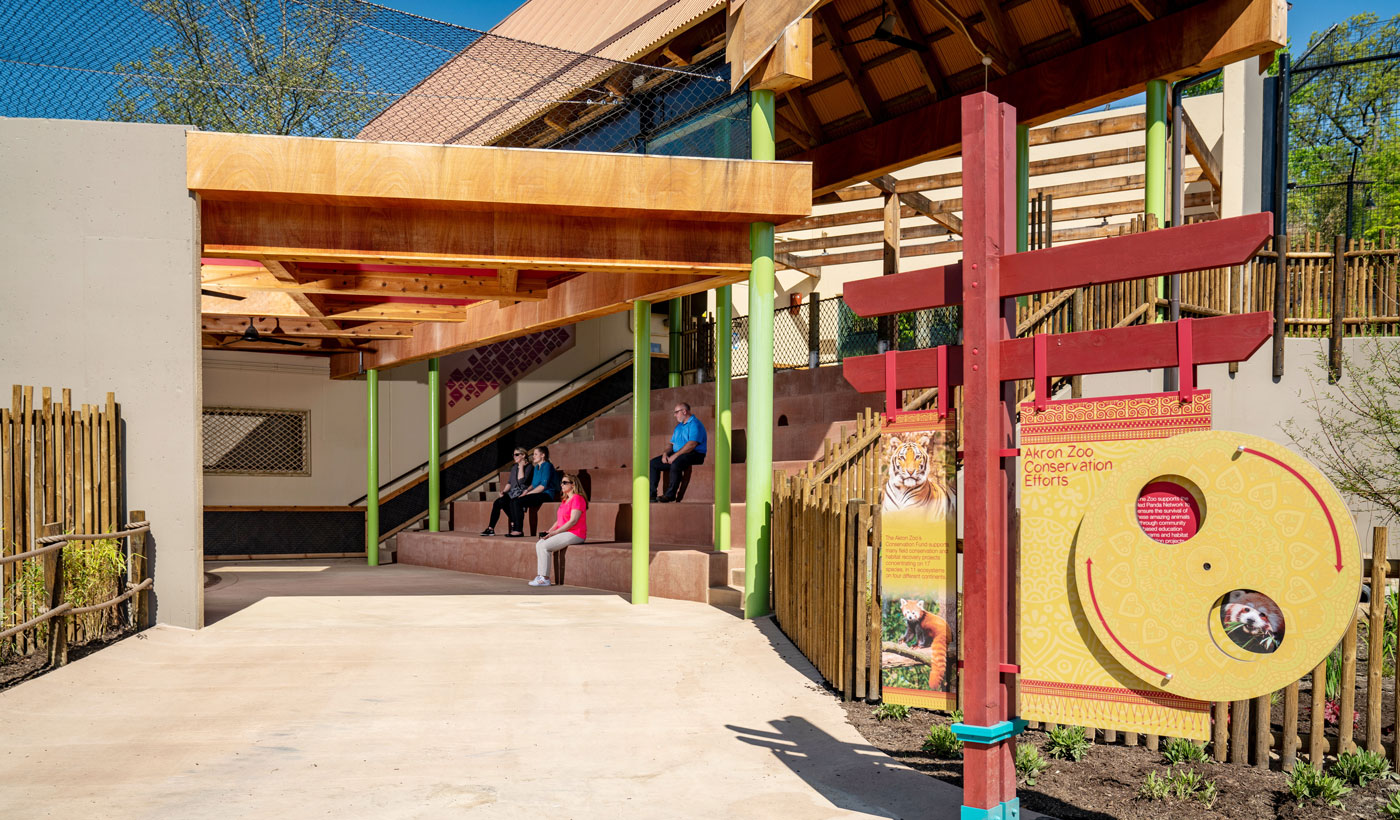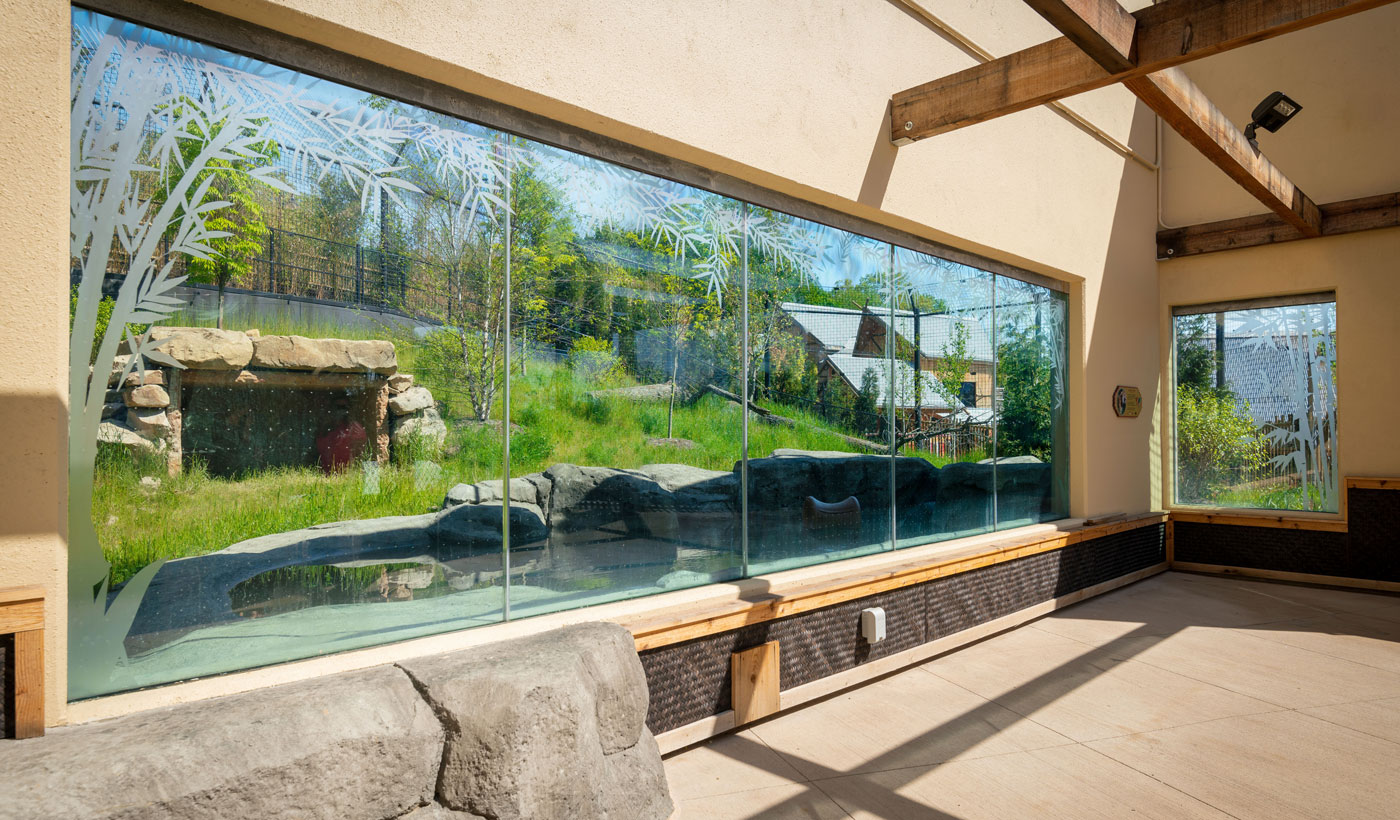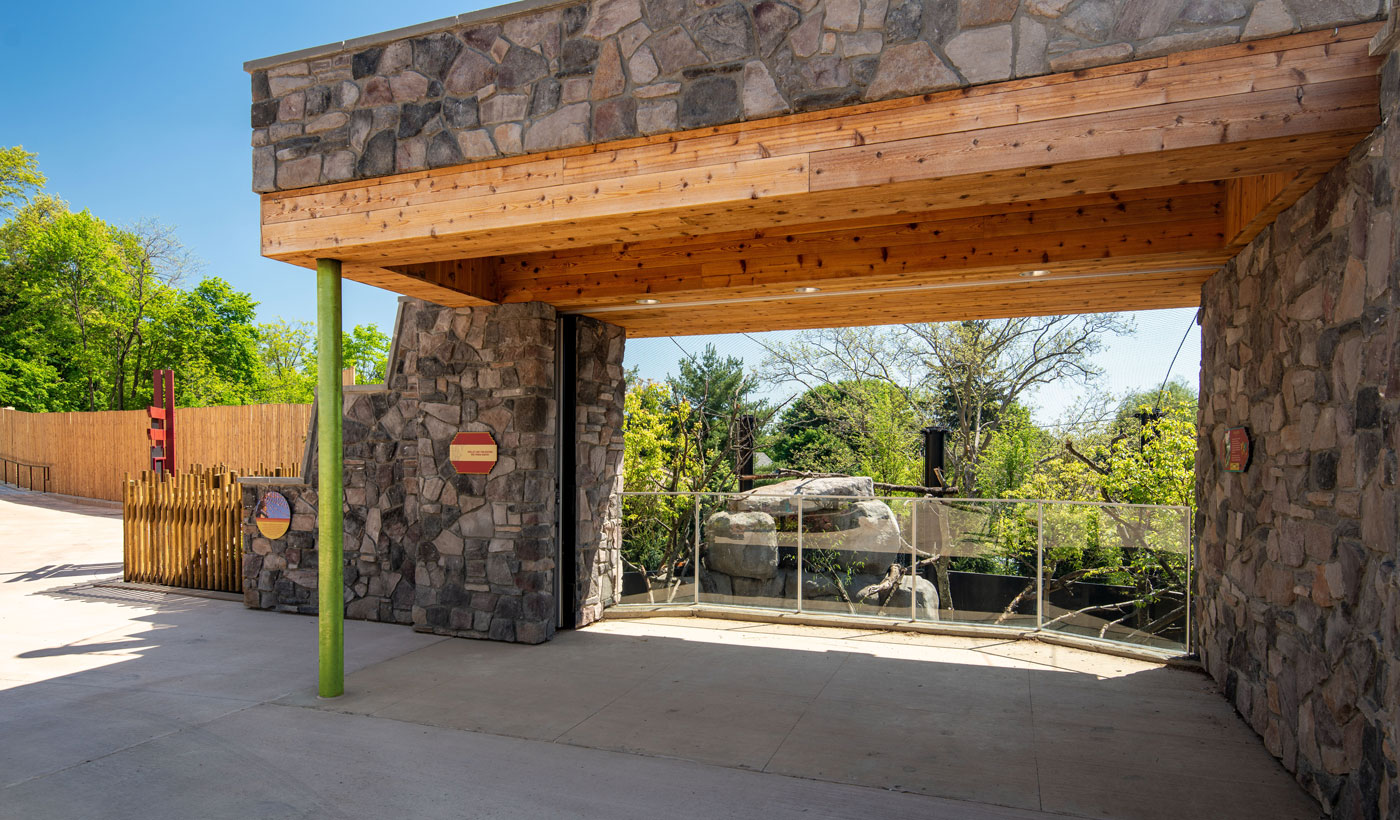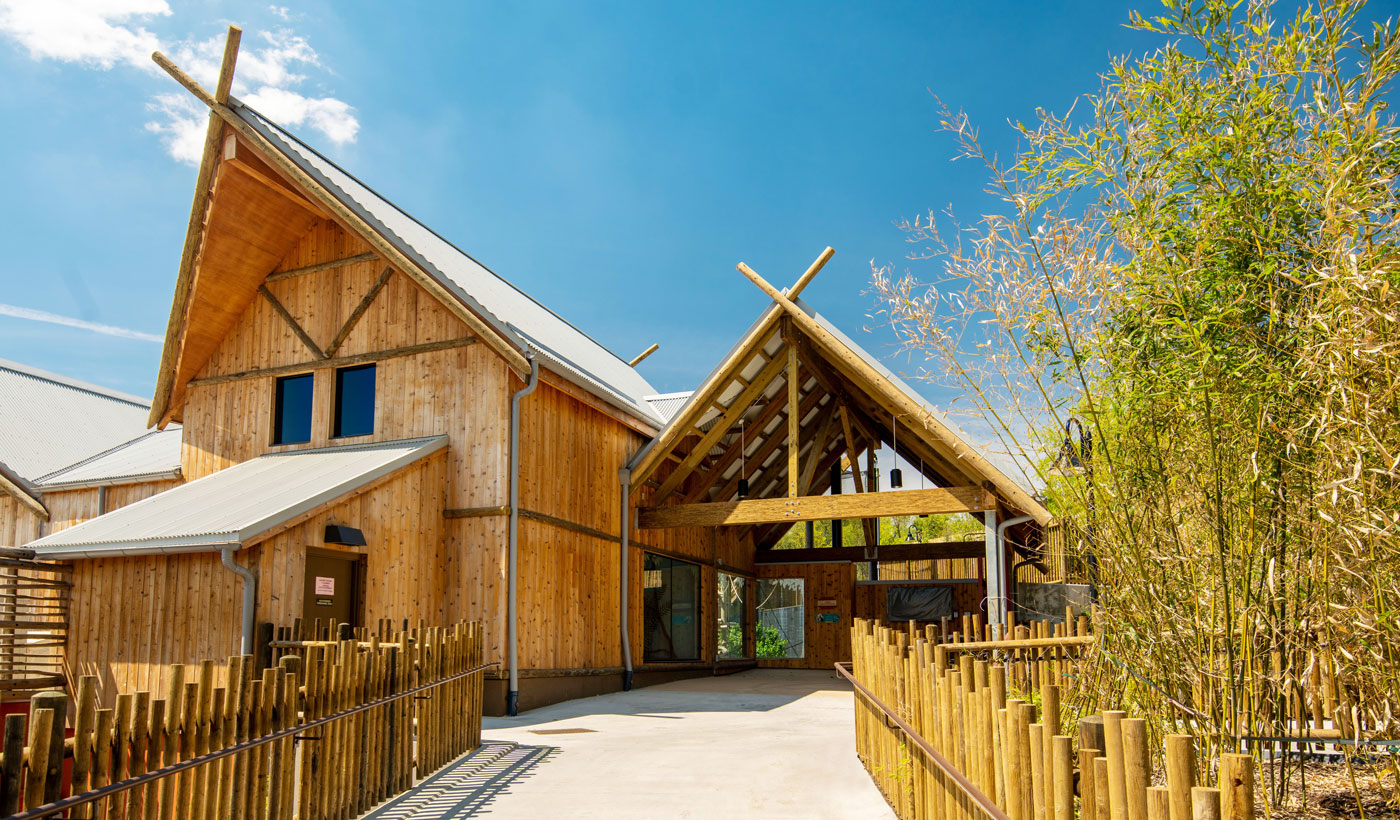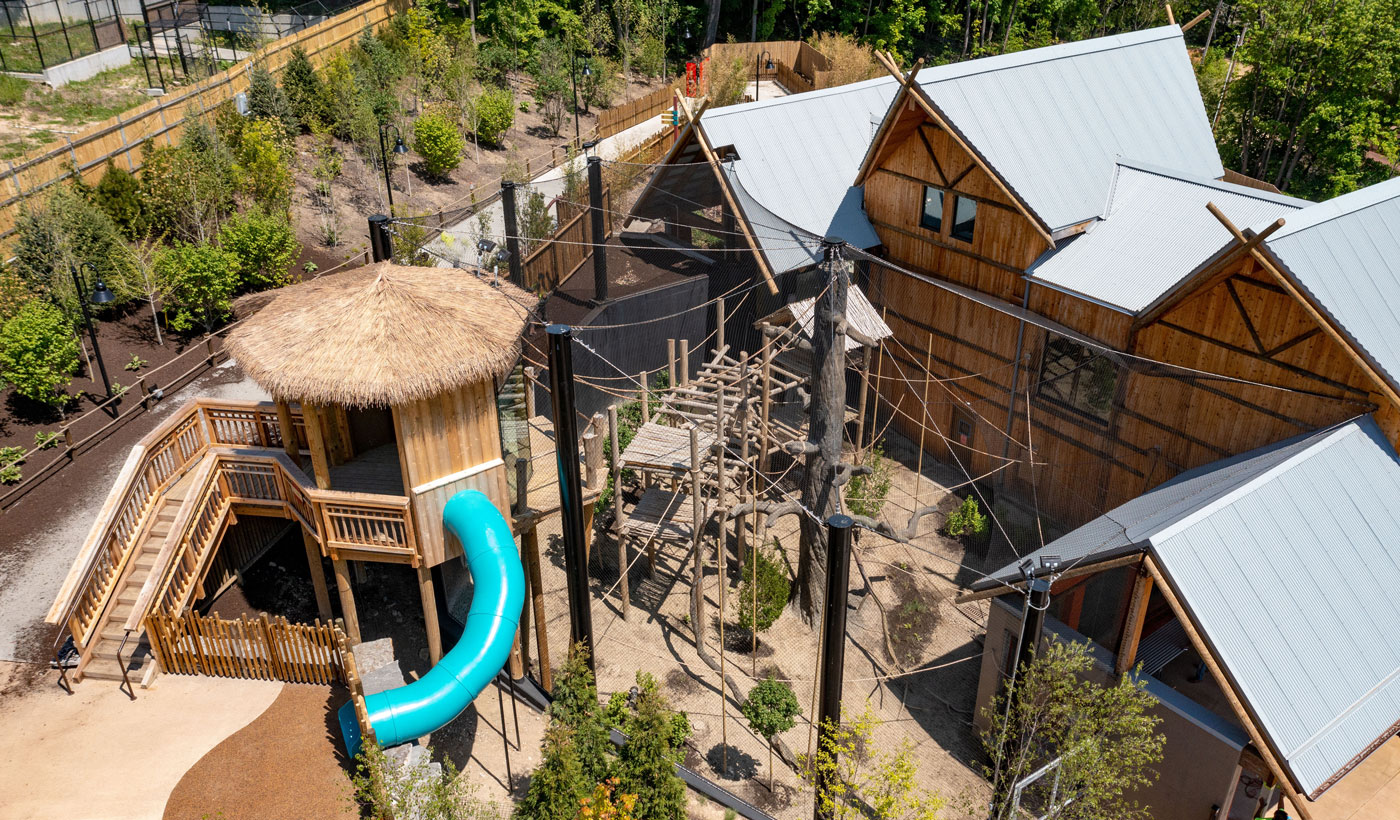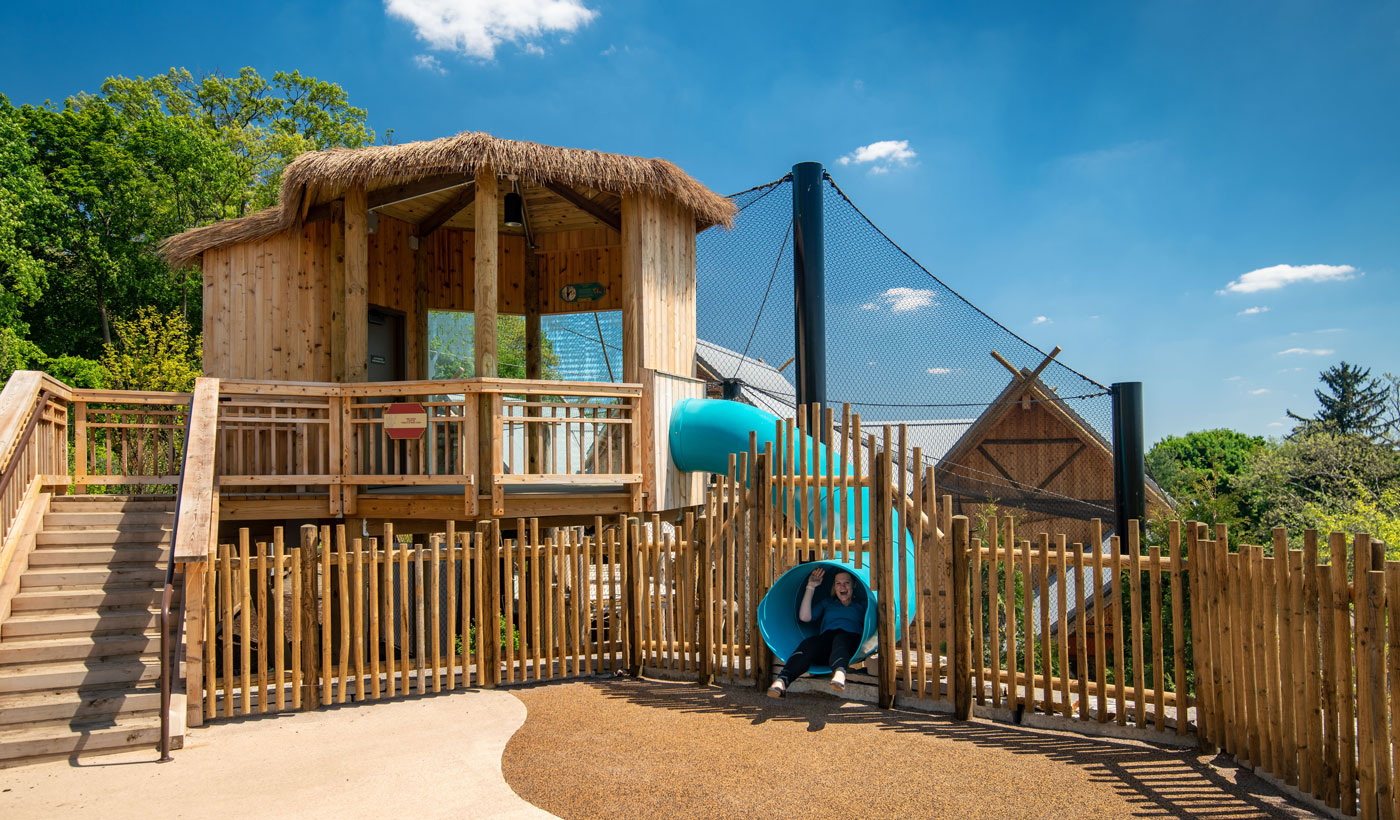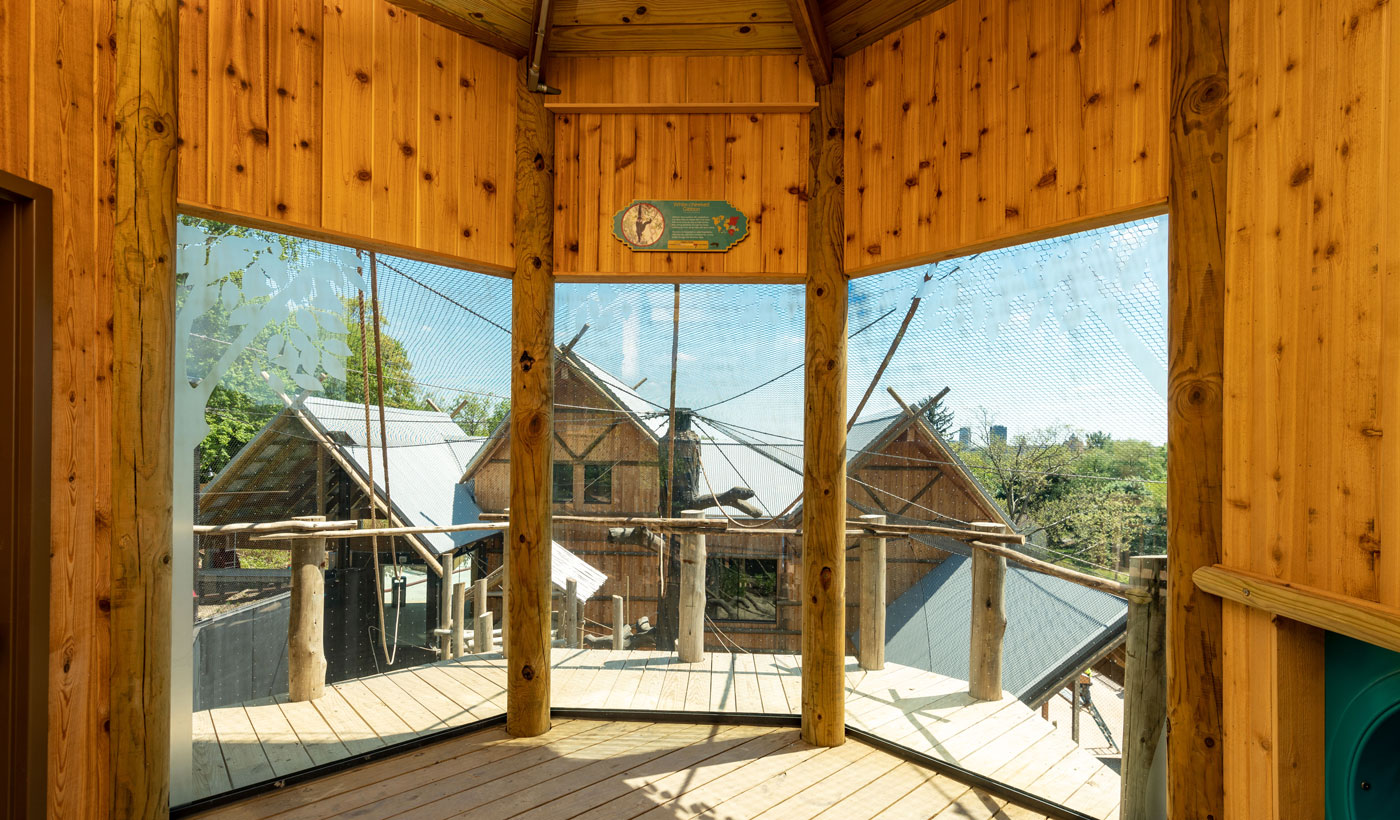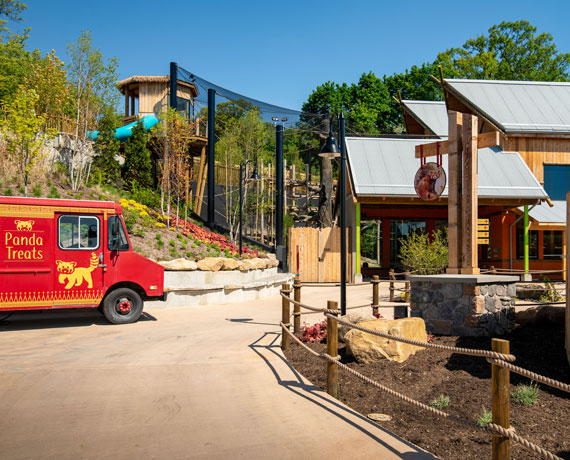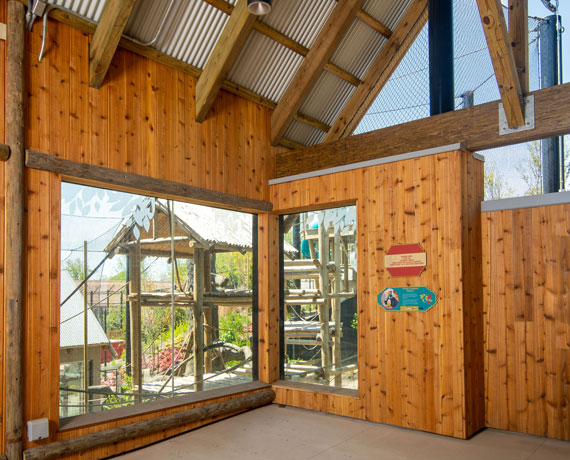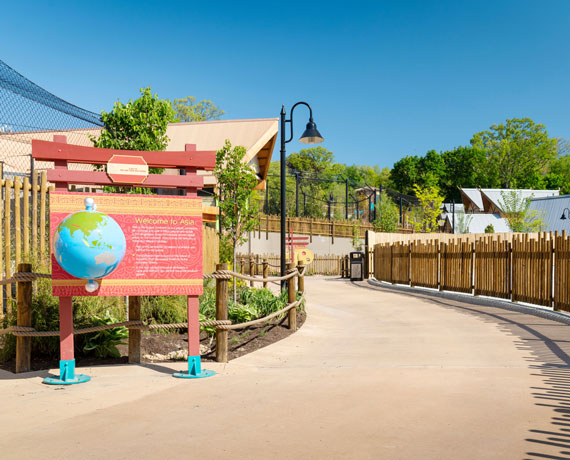 Key Team Members
Dennis Check
Greg Chaplin
Regan O'Neill
Tina Kessel